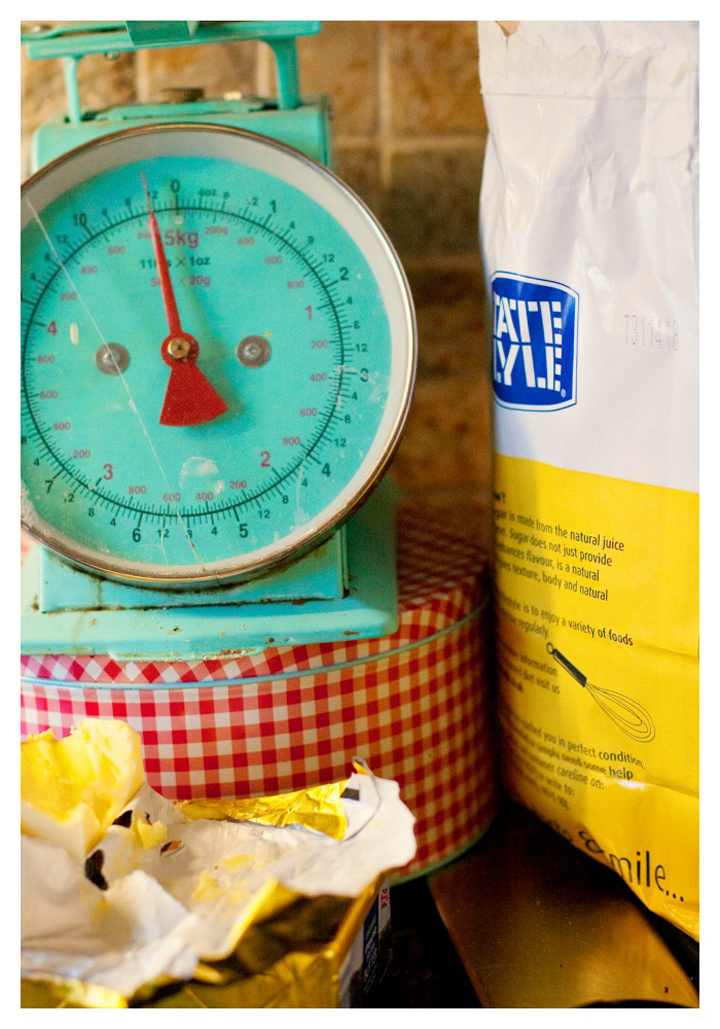 Baking is something that my girls love. My son has loved it in a different way, for him its all about end gratification. Licking the bowl, eating the cakes. The decoration stuff is not really for him and he is getting good at making some basics in the kitchen. We are building up to him doing tea for everyone fairly soon!! The girls just have a different love of it.
If they hear the mixer they all come running into the kitchen eager to help. Which yes is lovely…but when you add four little girls on stools into our not very big kitchen it gets…well…stressful and usually some falling out occurs between someone or other.
So now that i have one little girl at home it is easy to work that out in school hours and last week she helped me make the cakes that my son asked me to make for him to take into school. She was happily able to do all the 'bits' herself without having to share with a sibling. It was a cute little time for just me and her.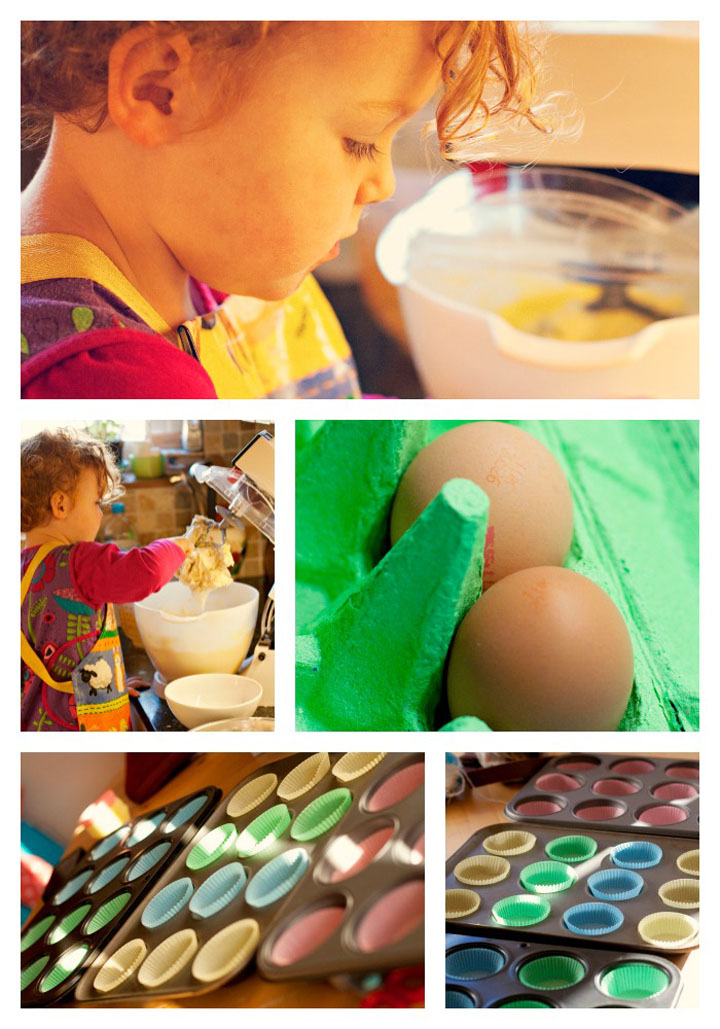 We got some good cakes at the end too.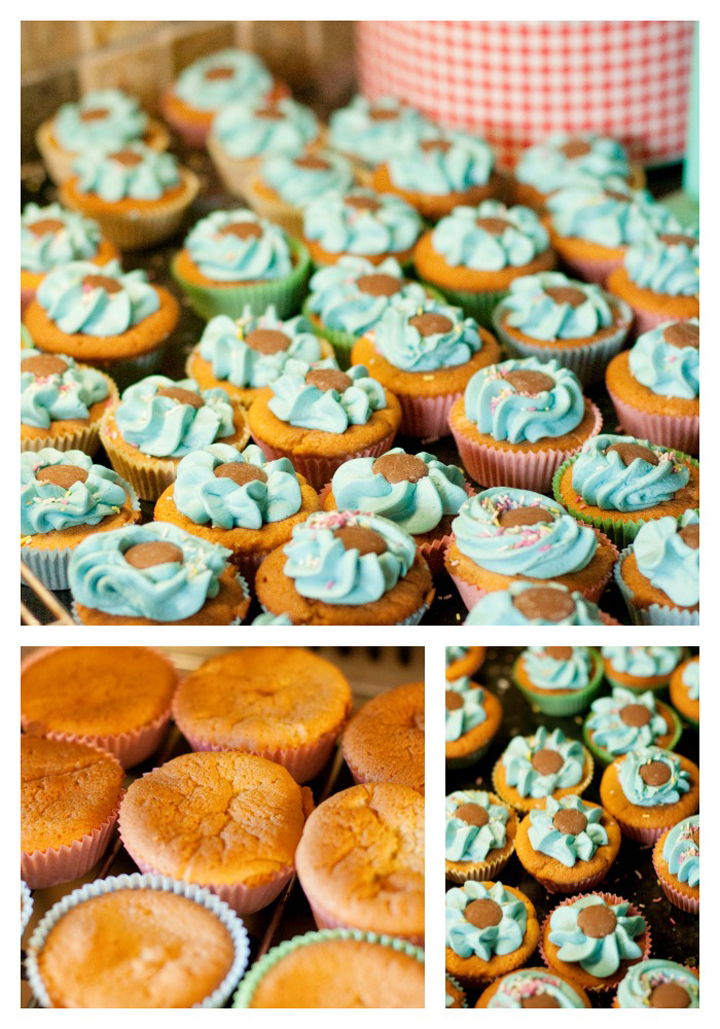 Even having five children and being so busy with after school stuff, exams, secondary school stress and the ups and downs of relationships between older siblings..I still remind myself that this littlest girl of mine is still experiencing her toddler hood for the first time. Yes i have been round this block four times before and feel a bit jaded sometimes by the things that toddlers like to do. But its her first time and so I'm trying to be a mummy to a new 3 year old when the others are at school to make up maybe a little bit for being in the shadows of some many older siblings for most of her babyhood. 🙂
This little window of time afforded me by school doesn't help my other girls though and cooking with all four of them in the kitchen is a little too much mayhem. So this week we started a rota. 🙂
(they are always good!)
I generally bake on sunday, either a cake, sponge pudding or even flapjacks and this week i asked just one of the girls to come and help me. The others were indignant at first and offended until i explained to them that they would get their turn and the next time i was going to bake i would ask one of them to help and that would be THEIR time.
That way they get to do all the baking, they get to read the recipes and they get to proudly present them to everyone as their own at dinner time.
So…this is my plan.
Im hoping it works.
Just need to stick to the rota…
Now, where did i put it!!
😉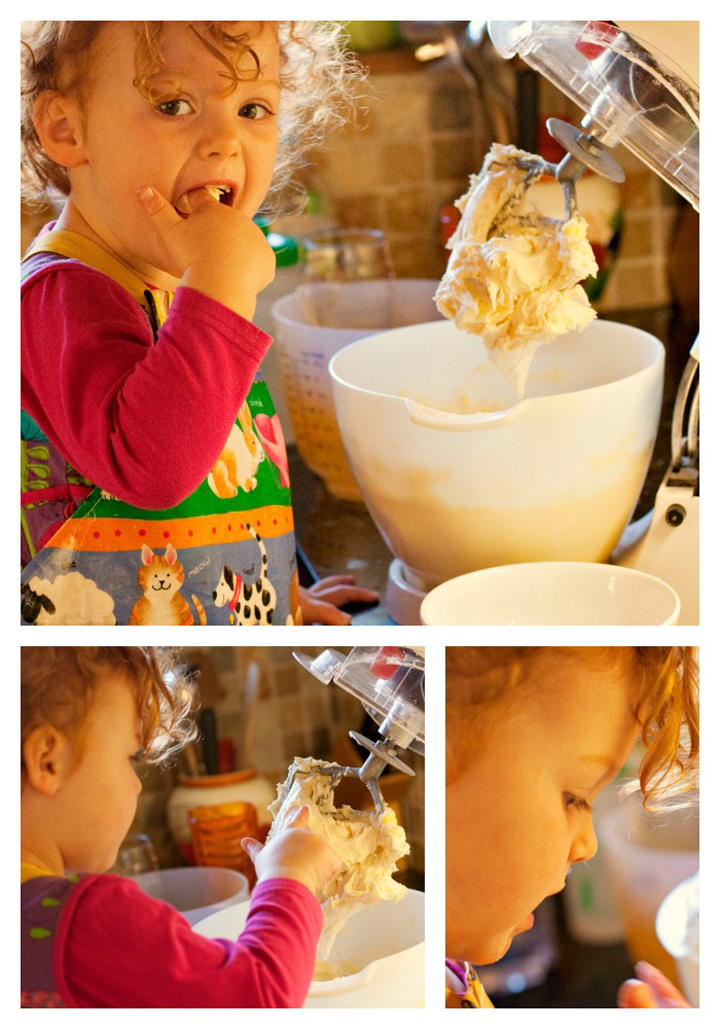 Follow: