We had a lovely and much needed family trip out and we headed out in the cold sunshine to Quarry Bank Mill. It is a fabulous national trust property surrounded by gorgeous gardens and forest walks. It was beautiful strolling through the forest and the kids climbing on trees, jumping puddles and squealing as they ran. Perfect childhood freedom that is sometimes rarely available for our city kids. Of course, there was the odd squabble over sticks and who would hold the dog's lead.
We went a little off track, having not picked up one of their info sheets on the way in, and ended up struggling across a field to get back onto the forest track. The field was up hill and had a sheer layer of mud all under the already wet grass. There were a couple of face plants in the mud! Good to be out and not have to worry about a bit of mud. Lots of hand cleaning later…
We got back to the mill and then paid the fee to get in. It was in the middle of being used in a film set so there were roped off areas in many place and lots of piles of fake cobbles everywhere presumably to cover the concrete. The mill is a listed building and a fully restored 18th century cotton mill. It has a fabulous massive waterwheel and lots of textile machines. We came here years ago when we just had one very lively two year old and i remember going through the mill being a little bit of a pointless activity. Chasing a chicken round a coop was a little bit what it felt like as my very active two year old was not interested in the slightest.
This time it was very different having school age kids who could read the exhibits, follow the stories and listen to the description of what life was like for workers in the mill. We still had the running toddler thing but even she stopped when we got to the fun water interact exhibits.
We finished the day off with tea and cake in the cafe, which had a small kid friendly area with pens, pencils and books. Then waving goodbye to a day well spent  with the misty wintery sun setting over the mill. Pretty good all round. Next time we are going back to see the gardens as we ran out of time!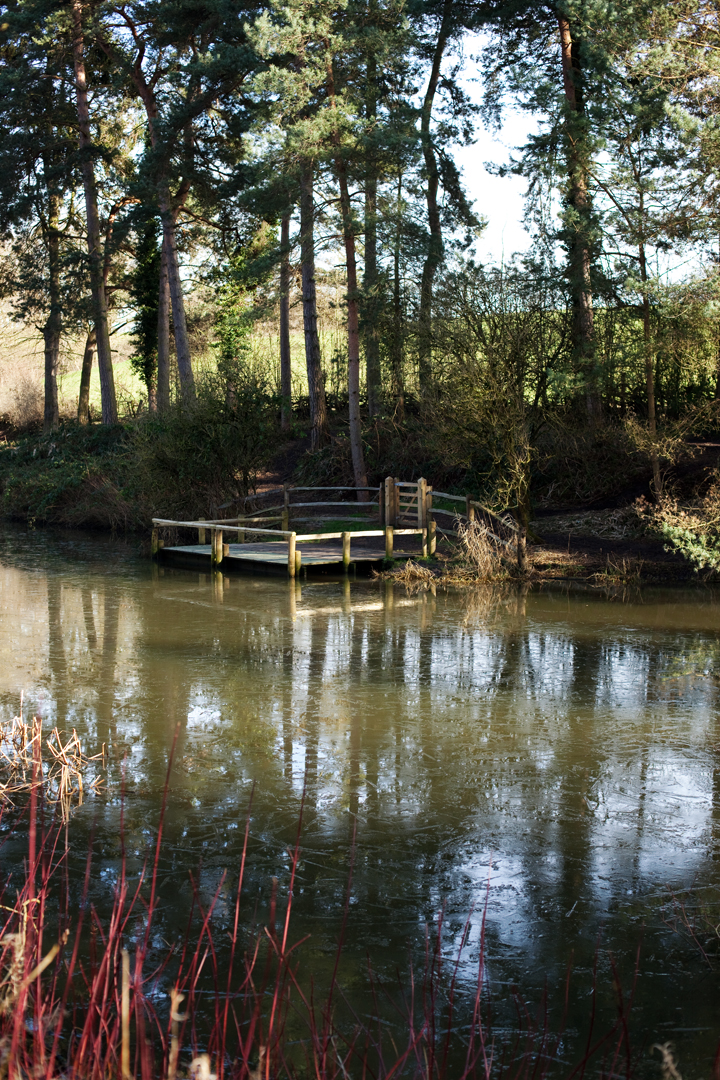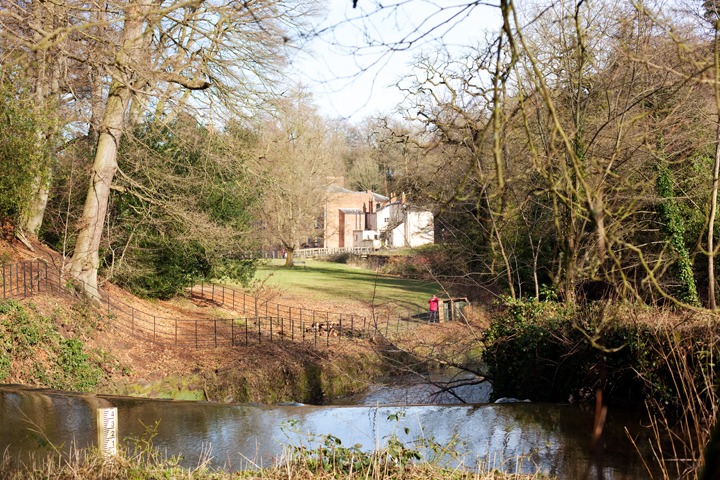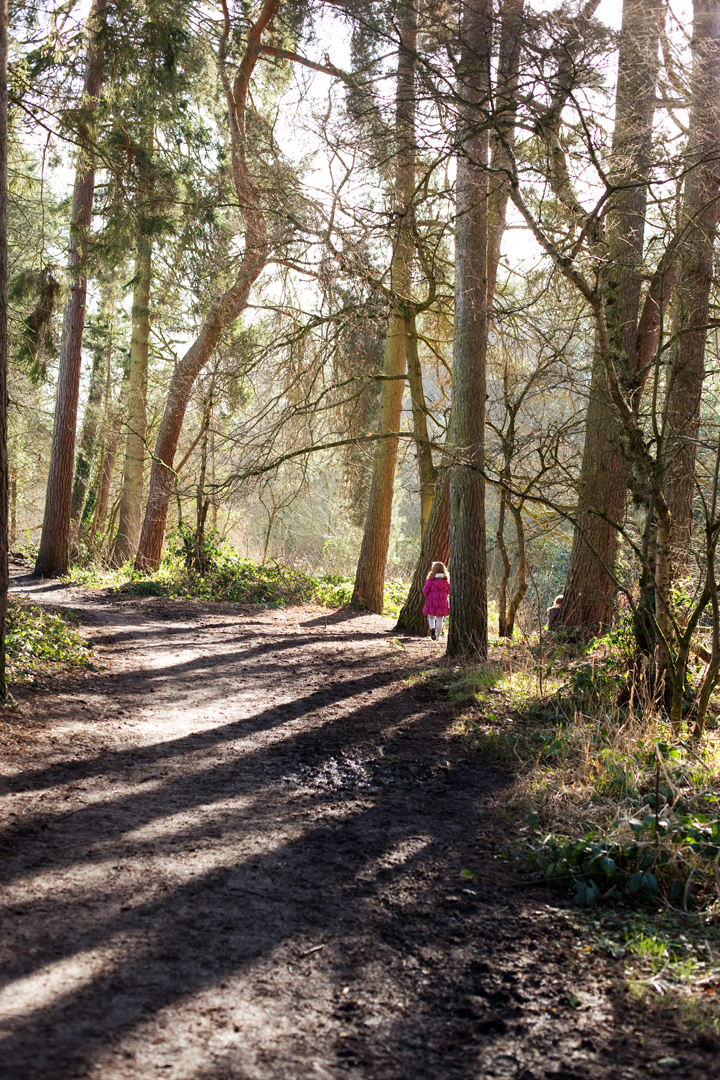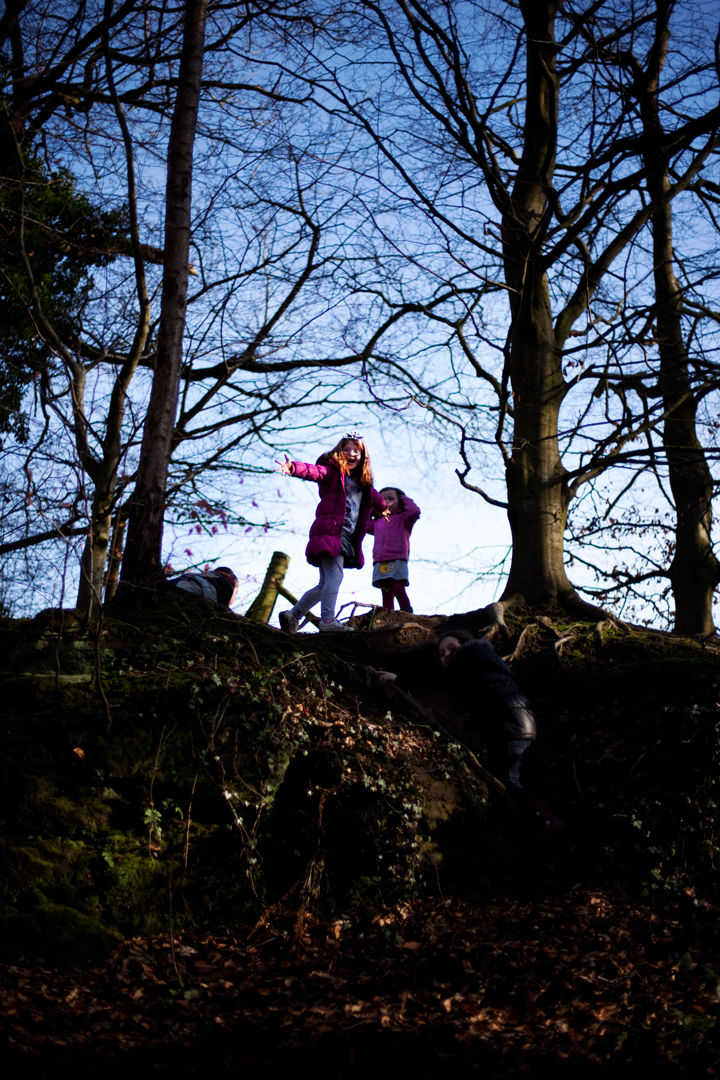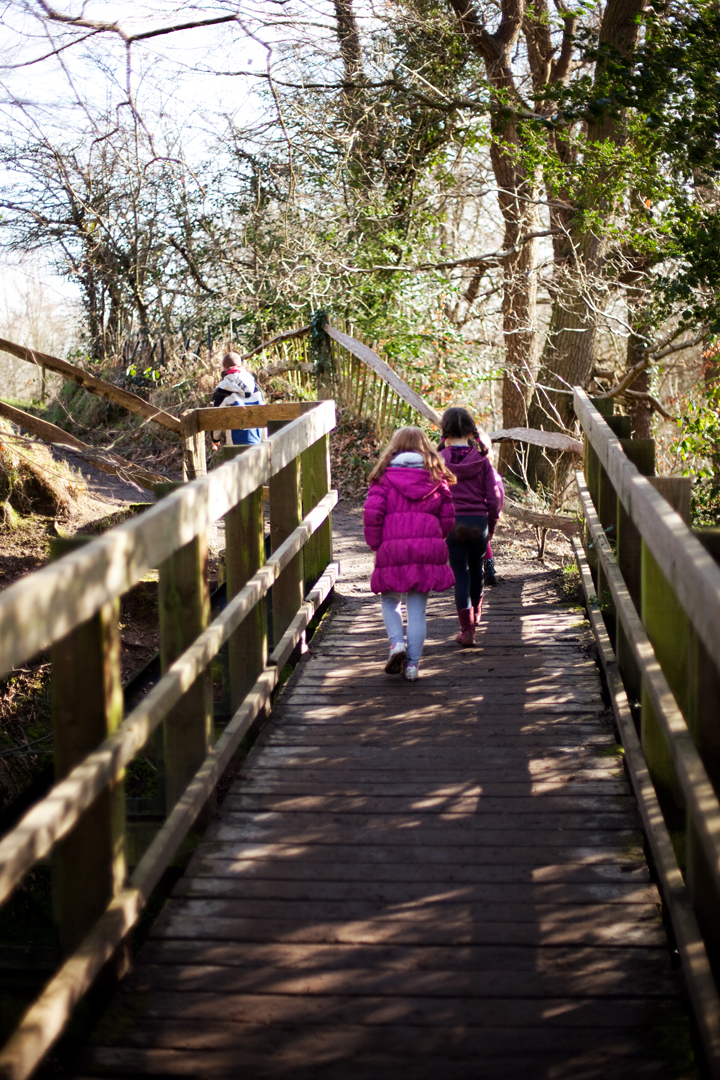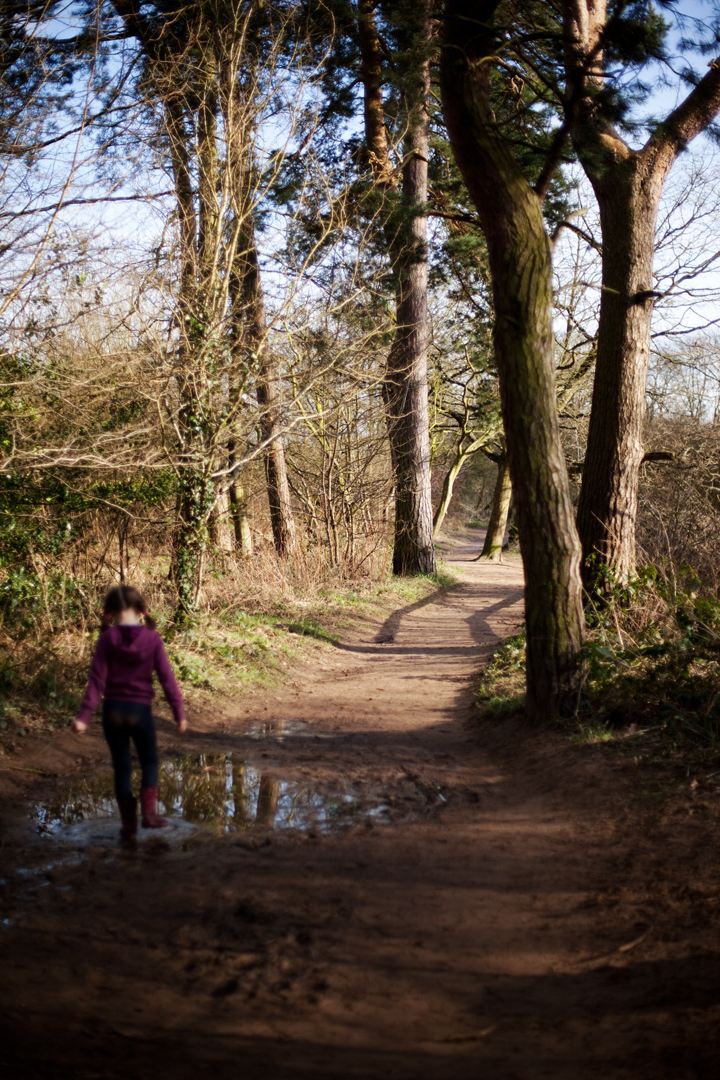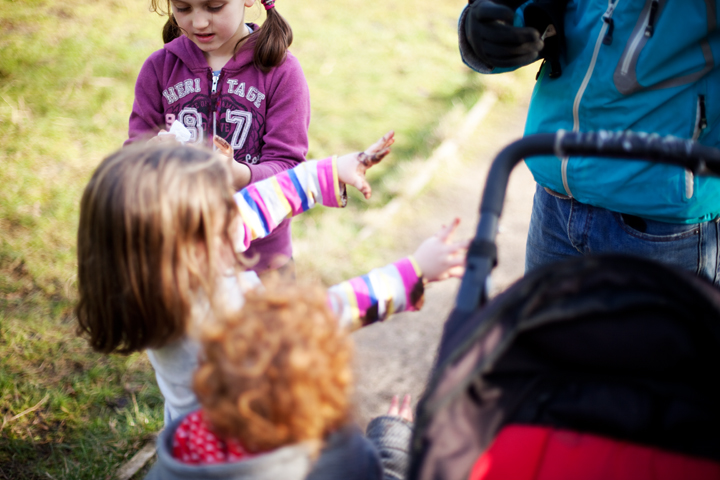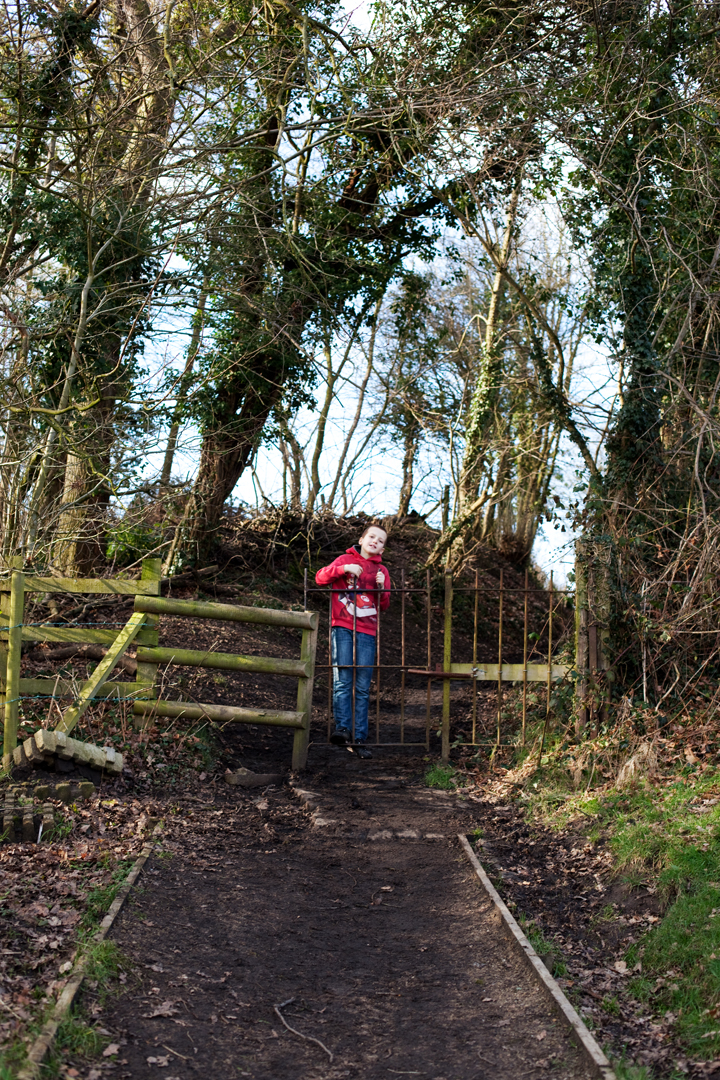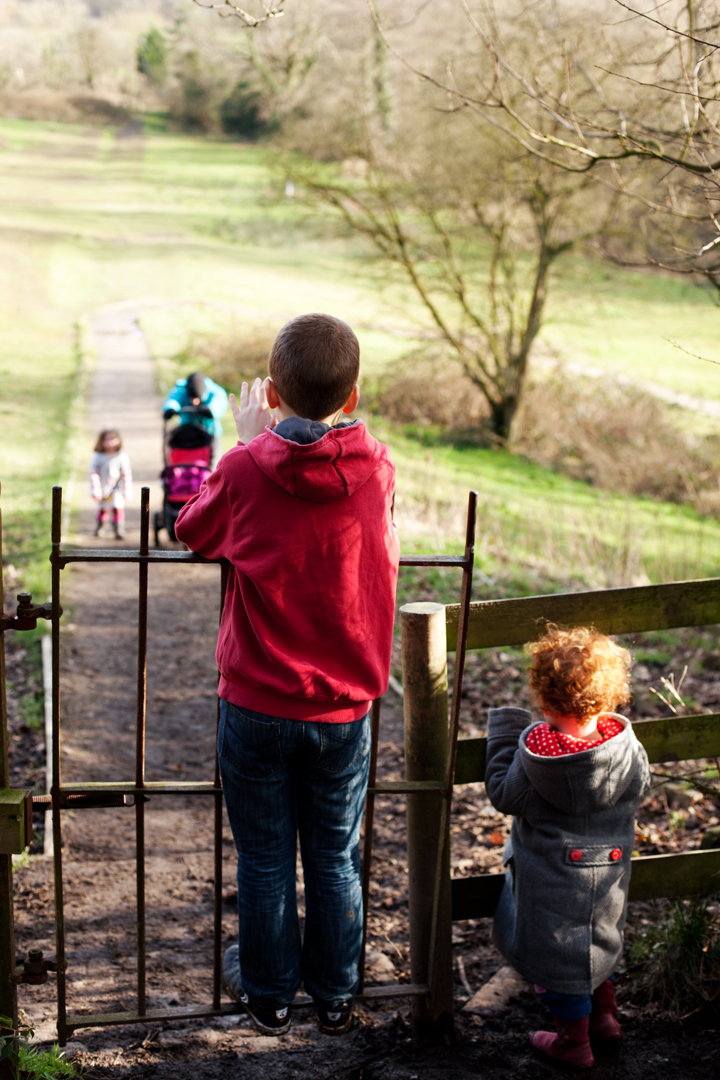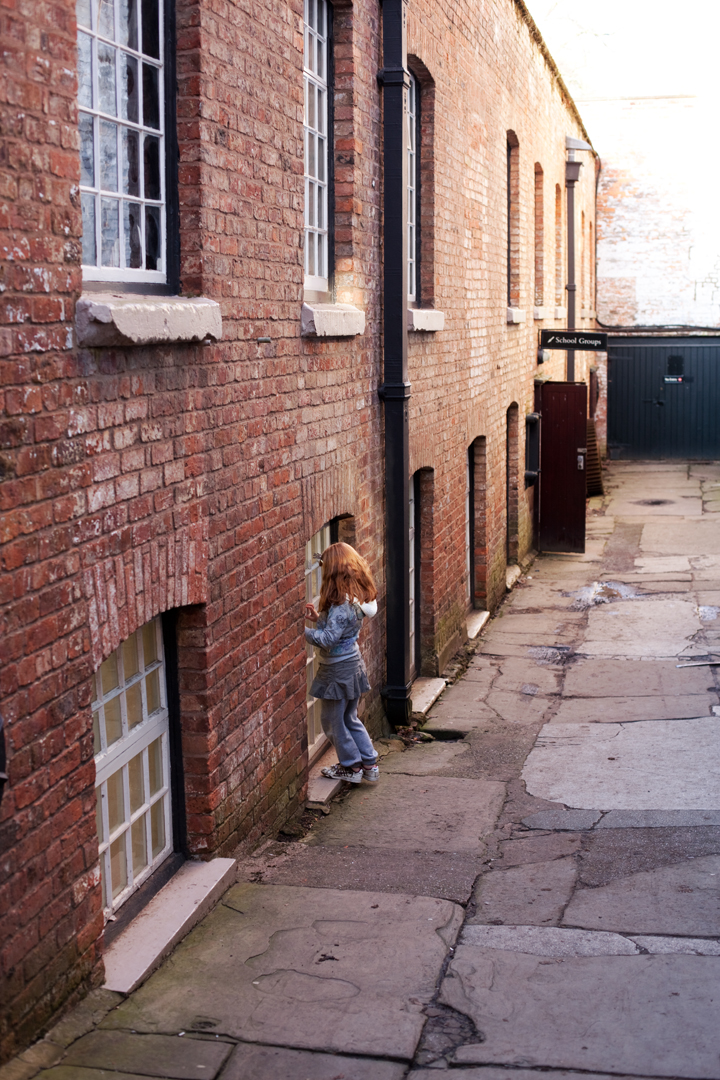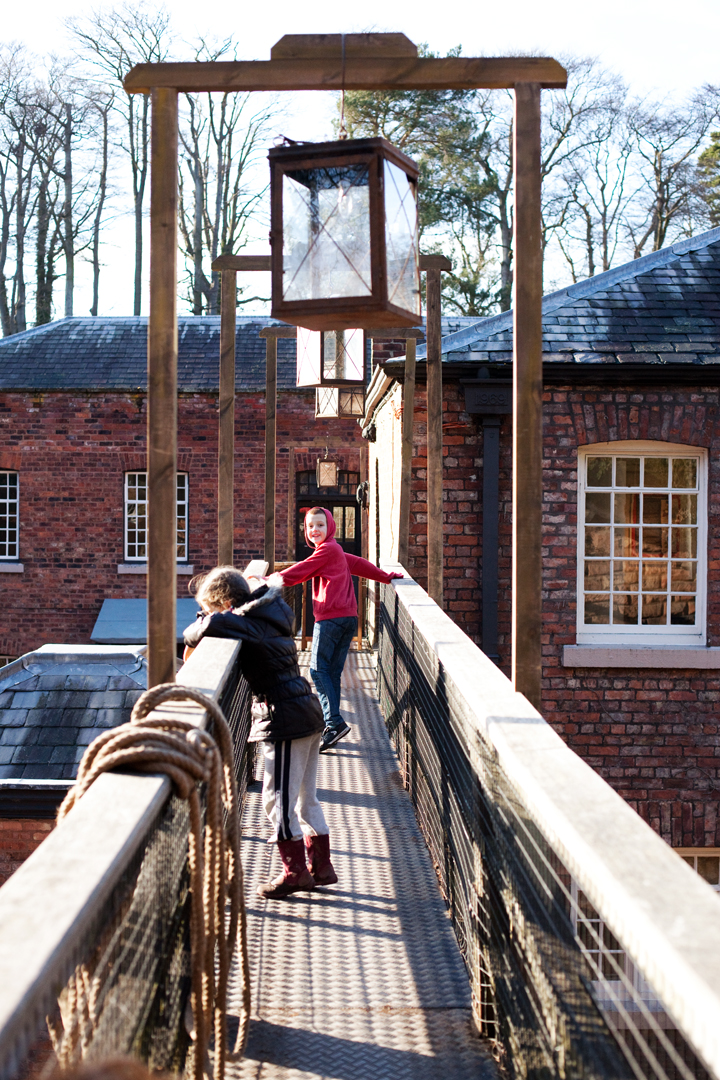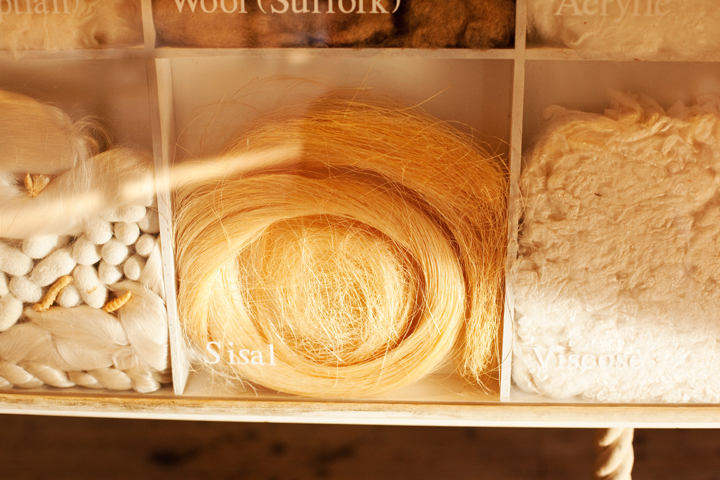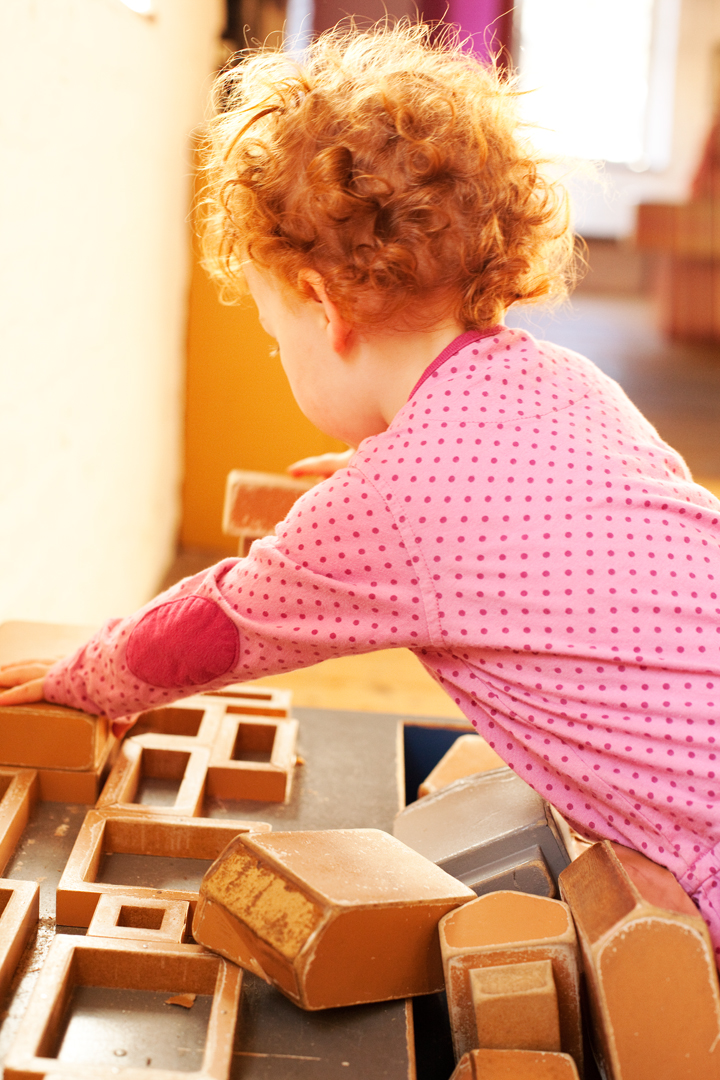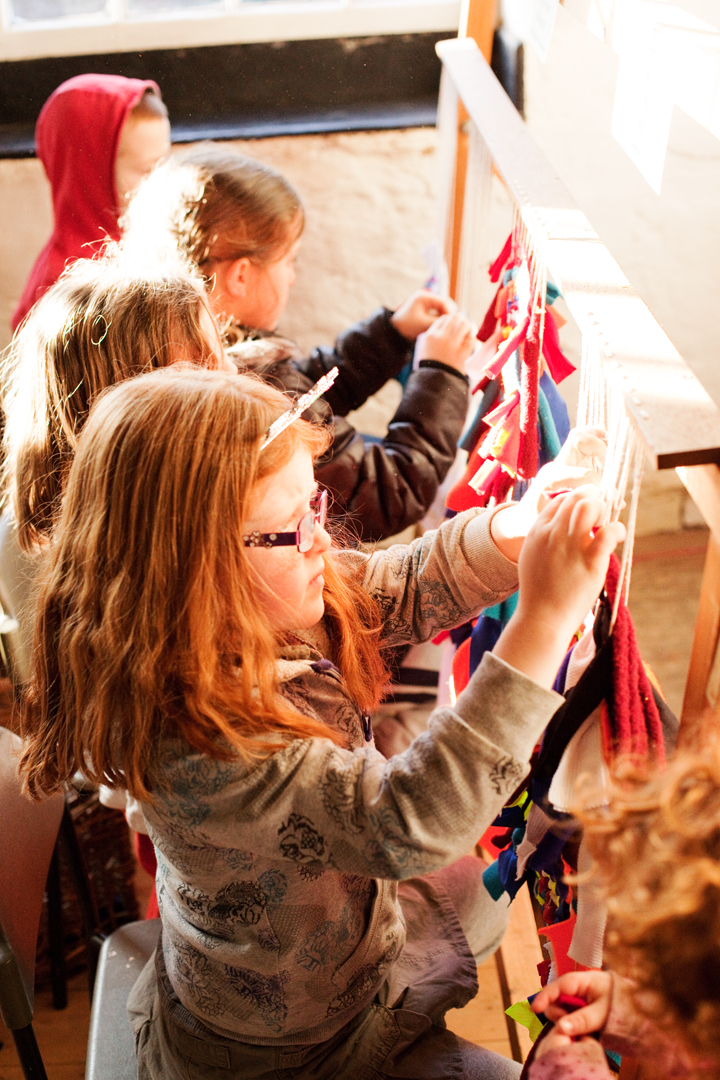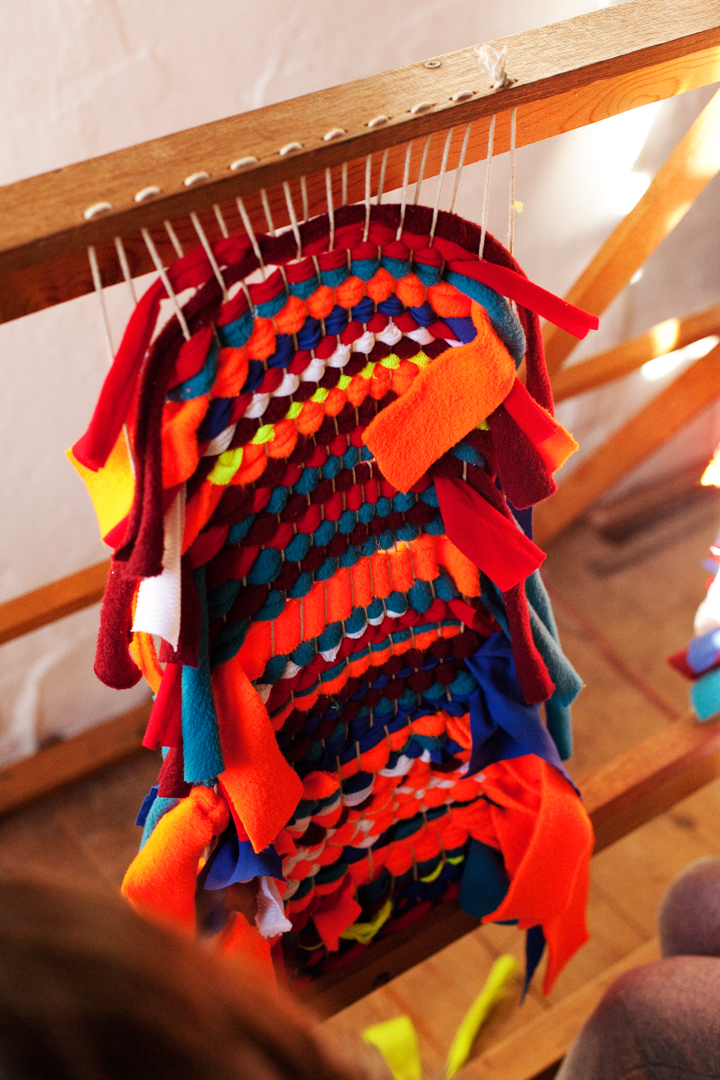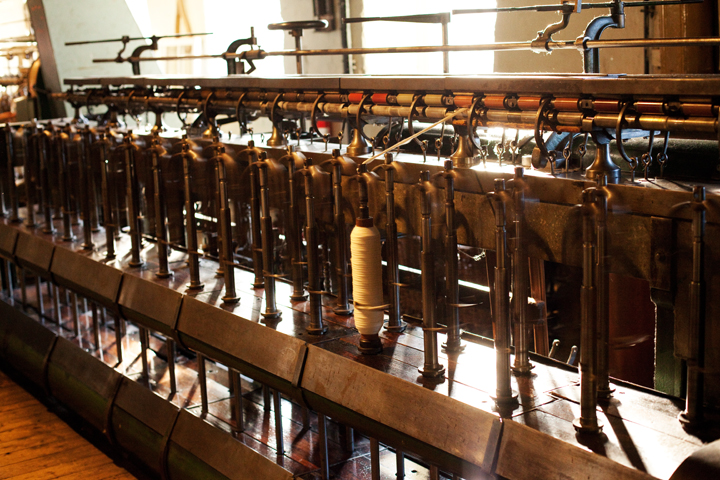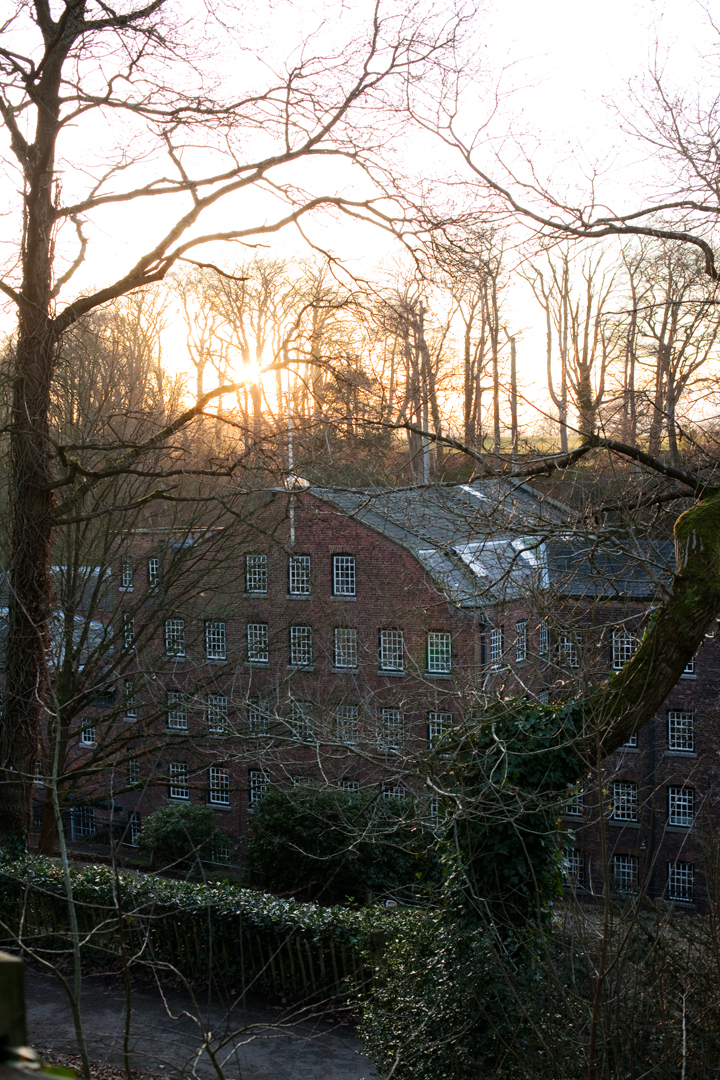 Follow: