During the half term there is a small circus that visits a local park to us. The kids always ask us to go. We have to limit it to one visit as when you have 5 riders to pay for it can turn into a very expensive affair!!
The older kids can now be given their cash and sent off to find rides that they want to go on. So we found some toddler appropriate rides but the older kids couldnt resist getting in on the act as well. I always wonder how these little travelling circus groups keep going. It was late in the day and starting to rain a little but it was very very quiet and a couple of the rides were more than adequately attended by one worker as they were so quiet.
As it is such a close park to us we walked back and on the way back we had shall we say a 'discussion' with our 7 year old about how she couldn't walk back home a different way to us because she fancied a bit of independence. We love that she is fiesty but there are limits when you have to cross some very busy roads!
As she was being quite grumpy I kept telling her that I was going to take a picture of her every time she moaned and whined at us…and determined not to be captured on film having a bit of a wobbly she did a manic smile every single time i pointed the camera at her!
In the end she was genuinely giggling!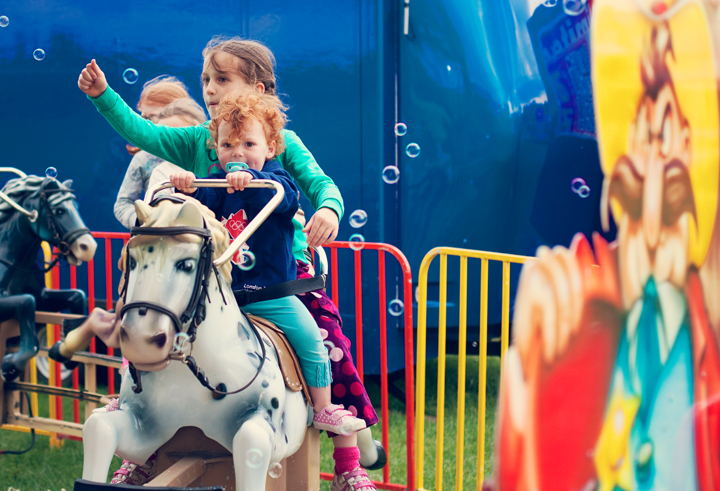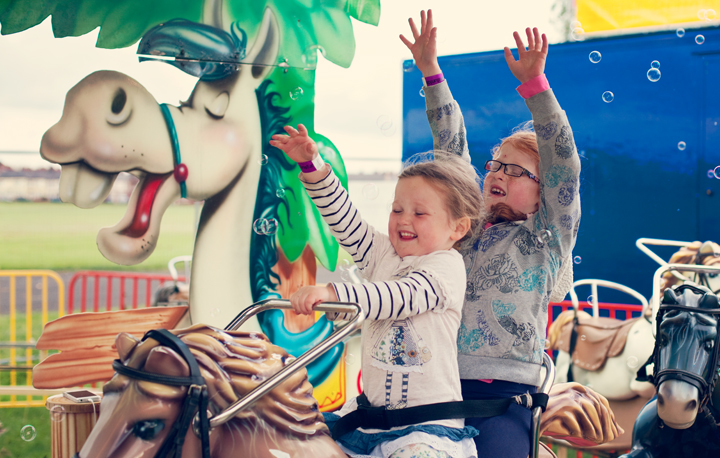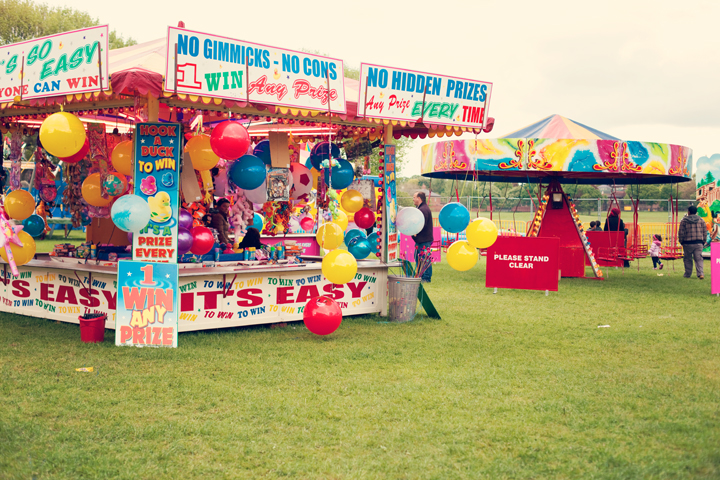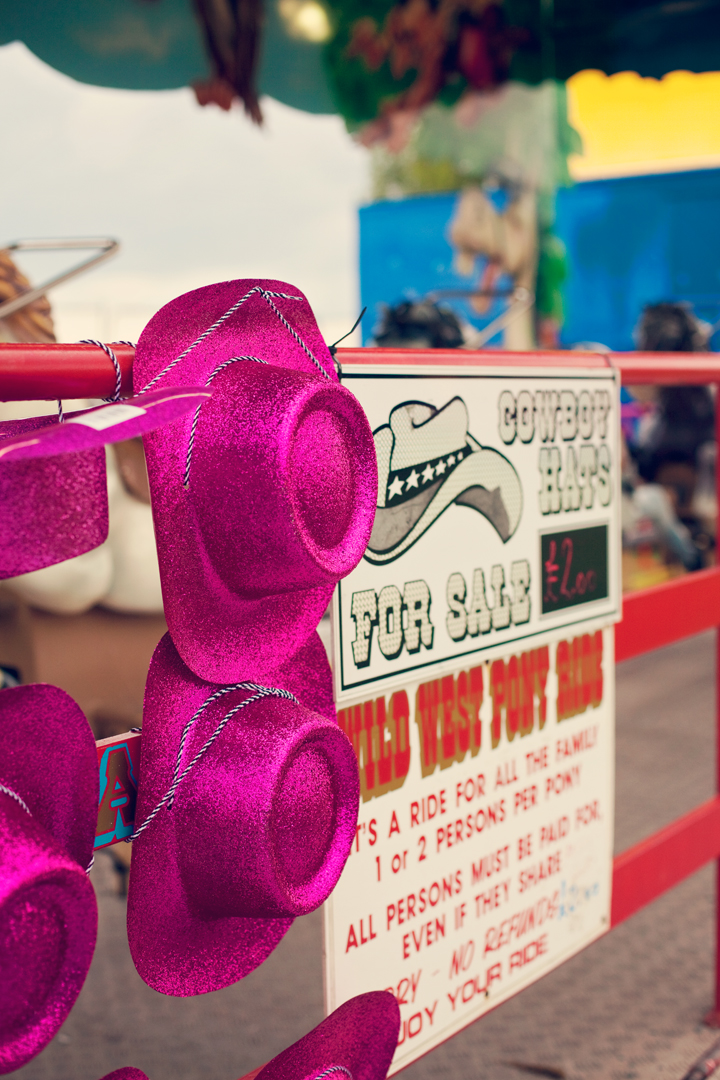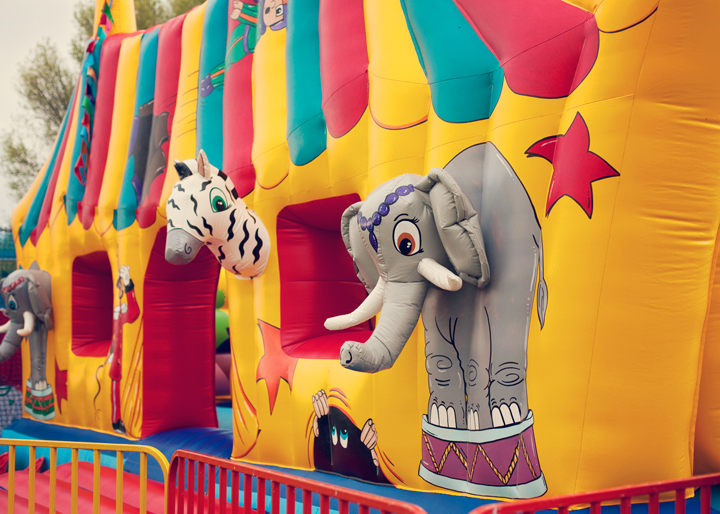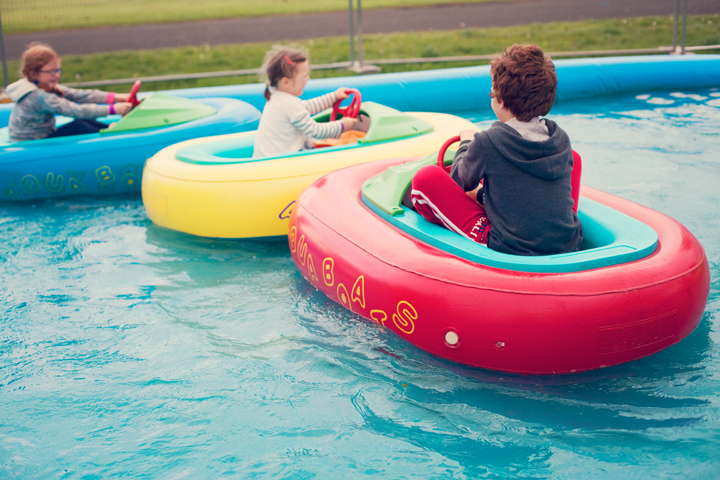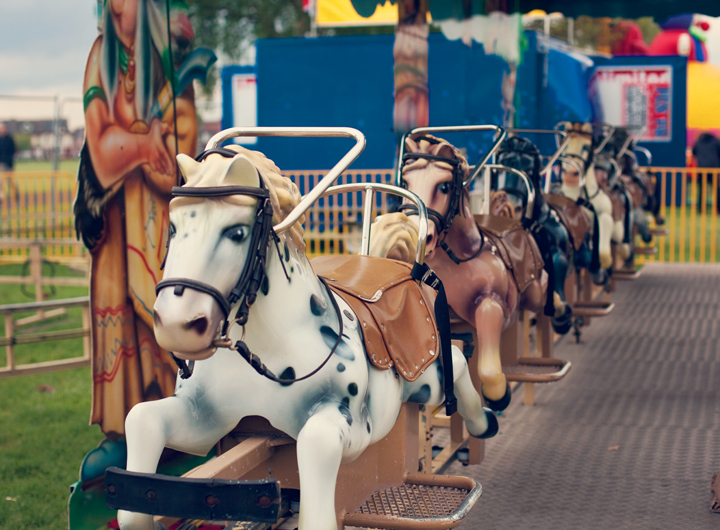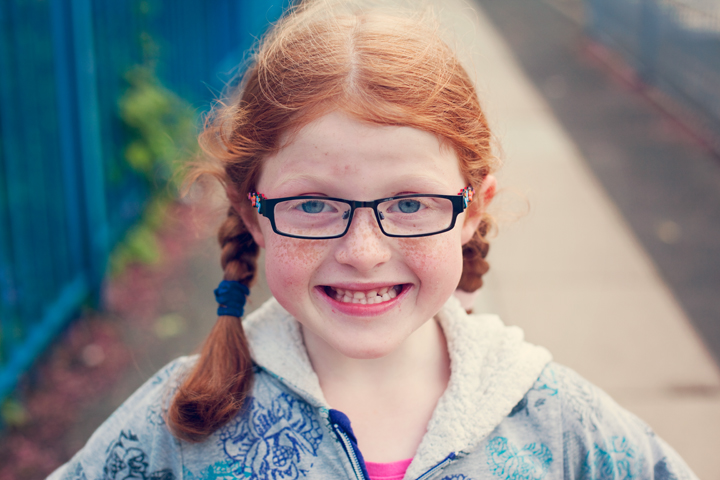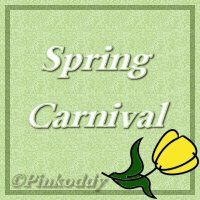 Follow: