Its hard with a growing and changing family to touch base with everyone everyday. Really hard. In our family even when everyone is together it can be difficult! It can get very noisy!
One way that we really try to achieve that is by making it a priority to eat together as a family at least once a day.
With ever demanding schedules that isnt always possible but it is, for us, something we try to do as often as we can.
Sometimes in our house mealtimes can feel like a bit of a lesson in manners and other times, because we still have young kids it can feel a bit of a battle ground and whilst those are not always the most pleasurable of experiences it is still part of the make up and chaos of family life and i think the kids still learn the value of being with each other for a short amount of time. Re-connecting and sharing the highs and lows of our day.
Generally each person gets to share their 'high/low' and for the little kids it can be something as profound as  'i had a packet of chocolate buttons!' But it is all part of our family dialogue and that is what is so important to me. Everybody round the same table being family together.
Mealtimes are not only just about immediate family or even just family. We are lucky to have some fabulous friends and we have had many shared mealtimes when the number of kids runs away into double figures and our families mix together in a symphony of noise!
We had half term this week just gone and my parents were visiting. We decided to meet them on their way here at Ikea for some tea. A favourite for our kids, good value food and a relaxed, kid friendly environment. It is really popular with families and you can see why. My kids get their food and then help themselves to drink and other bits. Makes them all feel so grown up. Then of course there is the obligatory trip around the store to pick up those 'essentials' 😉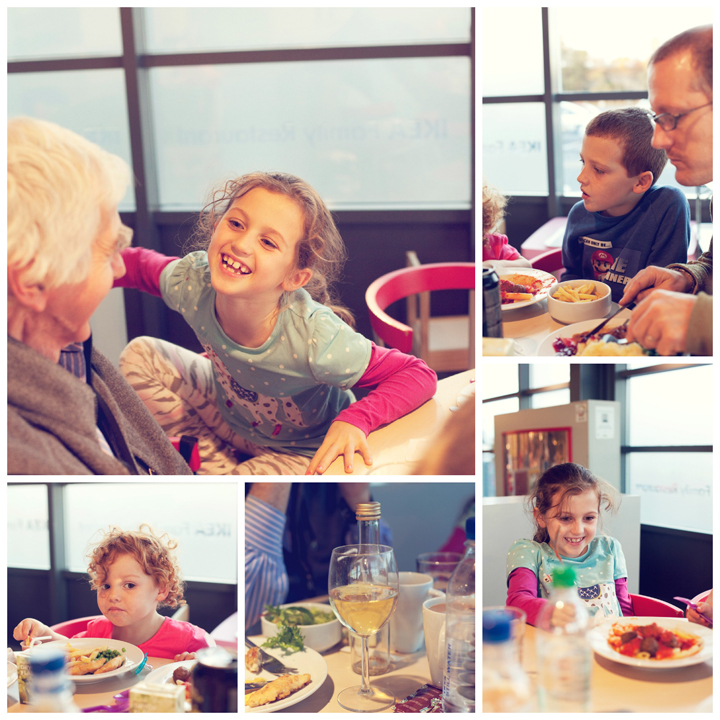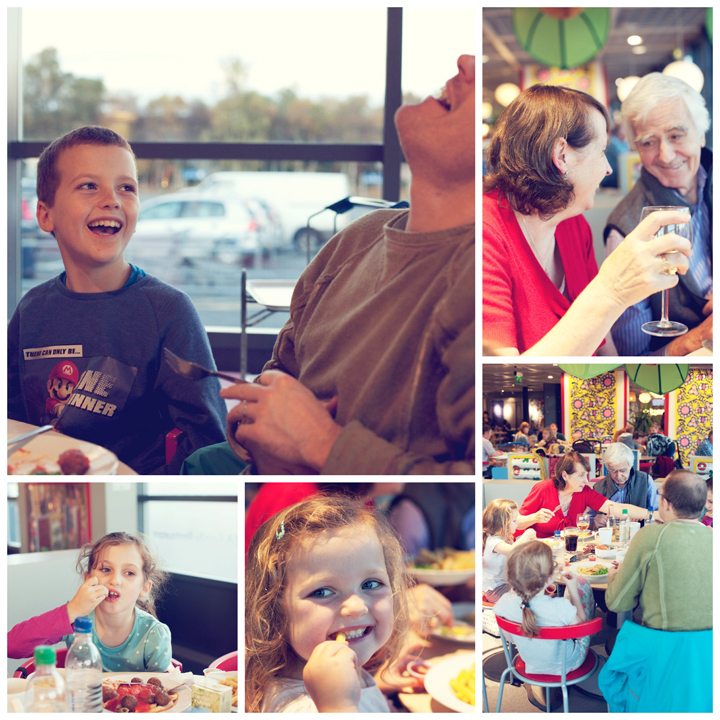 *partnered post*
Follow: