A few weeks ago I signed up to International Blog Swap Day – a project that has been jointly organised by the Digital Parents Network in Australia, and Tots 100 in the UK. Bloggers from each country were paired up, and invited to guest post on each other's blogs. I signed up and didnt think a whole lot more about it and then i got an email with the address of my 'penpal' swop. I was really thrilled when instantly recognised the blog of the lovely Ruth at Dorkymum. Who is actually a british blogger who now lives in Tasmania. The little Island that is part of Australia. It was pretty incredible that we got paired up and if you want to see why head over to her blog and read my post,there's a little bit of news in there somewhere 😉 
But first here is what Ruth had to say and check out some of her amazing images below as well!!
It feels very odd to be the Australian half of this international blog swap! I have spent thirty years of my life living in the UK, and only nine months living in Australia. But last September I moved with my family from Harpenden to Hobart – from the Home Counties to the Holiday Isle – so I guess it's time to get my head around the fact that I am now an Aussie blogger.
G'day, mate.
A quick blurb about where I live now. Tasmania is an island state that lies south of mainland Australia. In terms of landmass, it's roughly the size of Ireland, but only has a population of around 500,000 – about the same as Edinburgh. Almost 45% of the island is held in reserves, national parks and World Heritage sites. Hobart serves as Australia's connection with Antarctica – the great red icebreaker Aurora Australis spends the winter in port here – and there are often French and American research vessels in the harbour too. When we travel back to the UK to see friends and family it will three flights, several thousand dollars and at least thirty hours of travel time. Tasmania is, by any standards, pretty remote.
Living on this island at the edge of the world, there is of course a long list of things that I miss about the UK. I miss Jon Snow and his colourful ties. I miss Marks and Spencers granny pants. I miss sitting down on a Saturday morning and spending a couple of hours working my way through the Guardian. I miss Pickled Onion flavour Monster Munch (although I'm delighted to have found a shop here that sells Irn Bru – my other guilty pleasure!). I miss looking in my purse and immediately being able to pick out the correct change. I miss Gap Kids and Clarks shoe shops. I miss Innocent Smoothies and Ella's Kitchen Fromage Frais. I miss CBeebies. GOSH do I miss CBeebies!
But honestly? The transition to life in Australia has been a lot easier than I expected it to be, and all three of us have settled in very quickly. The people here are incredibly friendly. From postmen to policemen to plumbers, everyone makes time for a chat and a smile, and they do all they can to help and make your life easy. The education system feels a lot more relaxed than it did in the UK – lots and lots of time outdoors and a focus on play based learning – and my little boy is thriving in his new environment. The food is incredible – there is fresh, delicious, local, seasonal produce in every shop, and dozens of quality restaurants ranging from Mexican street food to Asian fine dining. I love that we can drive twenty minutes in one direction and be on top of a mountain, twenty minutes in the opposite direction and be on a deserted, beautiful beach. There are festivals and farmers markets, museums and monuments, street art and bookshops and poetry slams aplenty.
For our little family, Tasmania is the perfect place to be. I guess I'm going to be an Aussie blogger for a little while longer.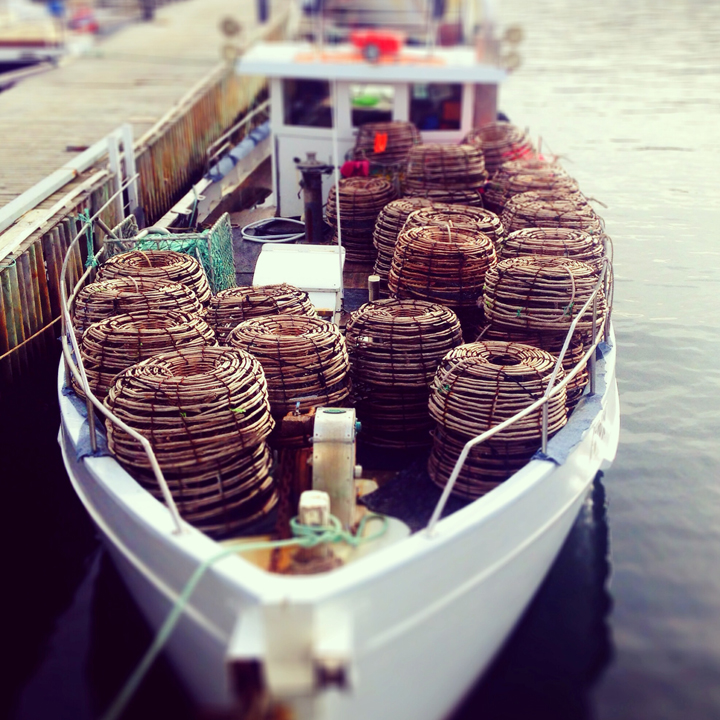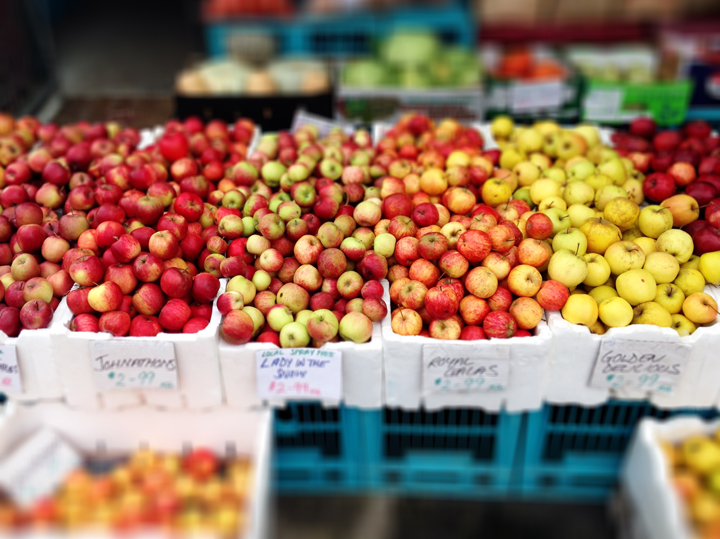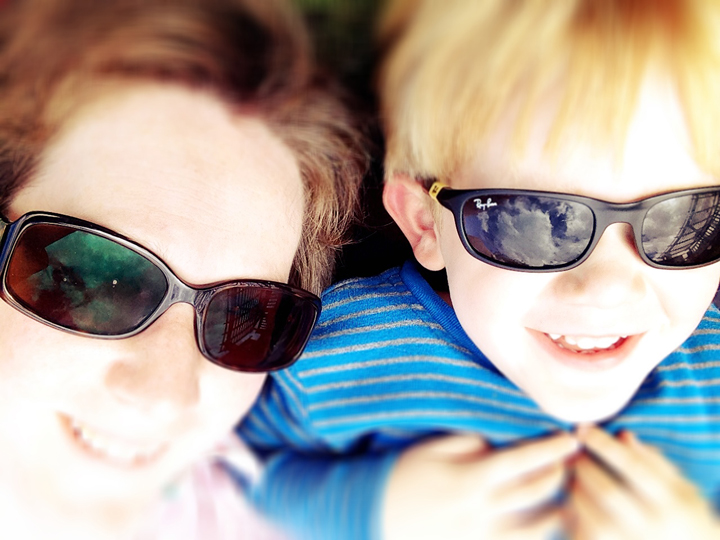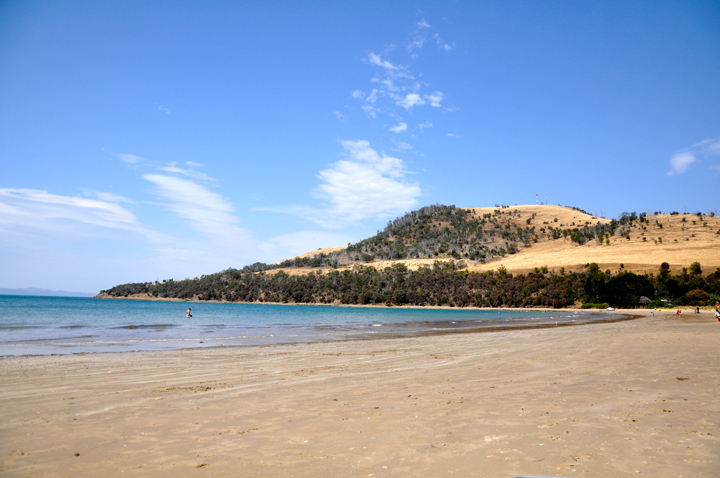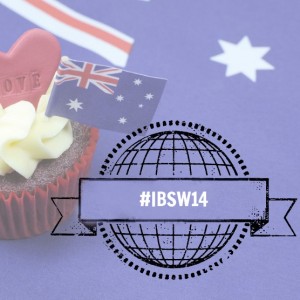 Follow: