Before you think i have gone mad. Bokeh is a technical term. yes it is.
Bokeh :
In photography, bokeh (Originally /ˈboʊkɛ/,[1] /ˈboʊkeɪ/ boh-kay — also sometimes heard as /ˈboʊkə/ boh-kə,[2] Japanese: [boke]) is the blur,[3][4] or the aesthetic quality of the blur,[5][6][7] in out-of-focus areas of an image. 
Bokeh is a portrait photographers dream. Yes it is. Bokeh means that I can take a photograph of my gorgeous daughter on a park bench when there is a herd of people doing a welly walk in the background (yes there is) and all you will see is a blur of colour…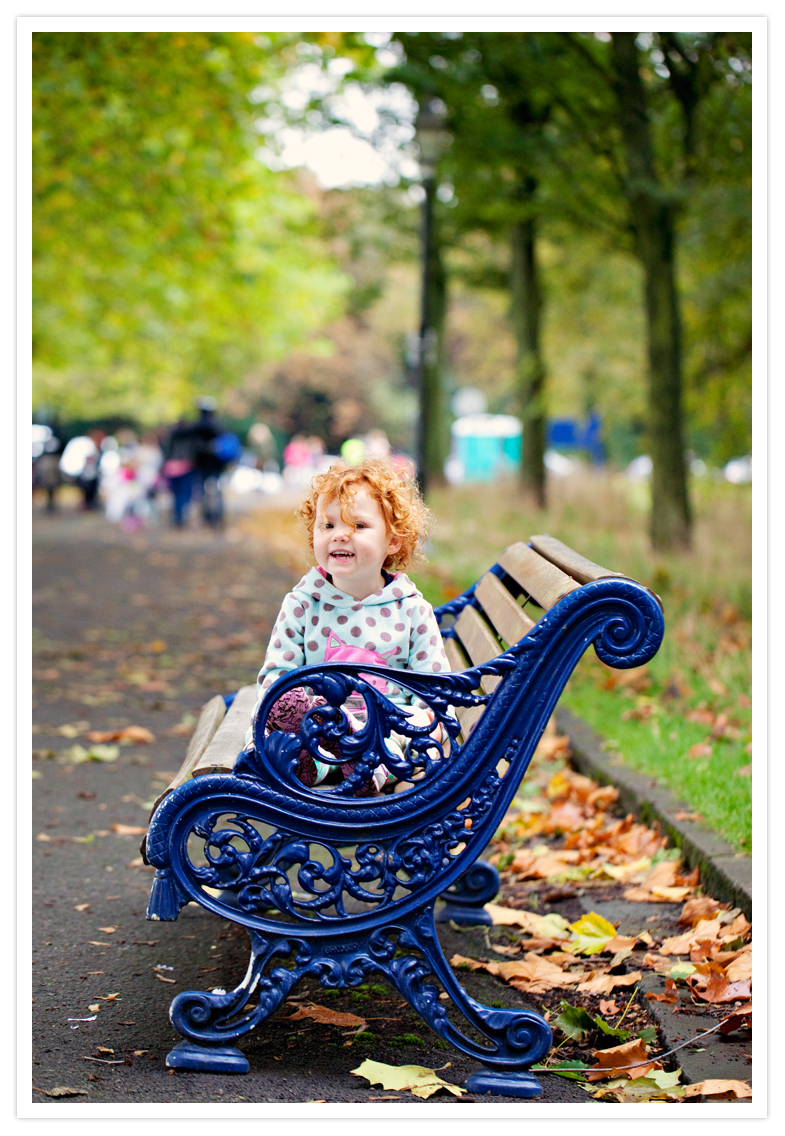 So thats what Bokeh is, that blurry buttery background that we all know and love. Now this season coming up… *whispers* the christmasy one is the PERFECT time for using a bit of bokeh. Those lovely christmas lights make great bokeh backdrops for your festive images.
Here is how you go about it.
SO..
essentially your basic bit of equipment is a FAST lens…what does that mean?  You can find out here or here a bit about aperture…You need wide, open, (low numbers) FAST aperture settings.
You can make the little balls of light bigger by increasing the distance between your in focus subject and the out of focus lights in the background.
Helps to have your subject in the foreground and set your AF point on them. You can half depress the shutter and re-compose as well to get that extra dimension and composition to your shot.
KA-POW!
Christmas in a neat little JPG package.
All done.
Here are a fabulous selection from the wonder that is pinterest!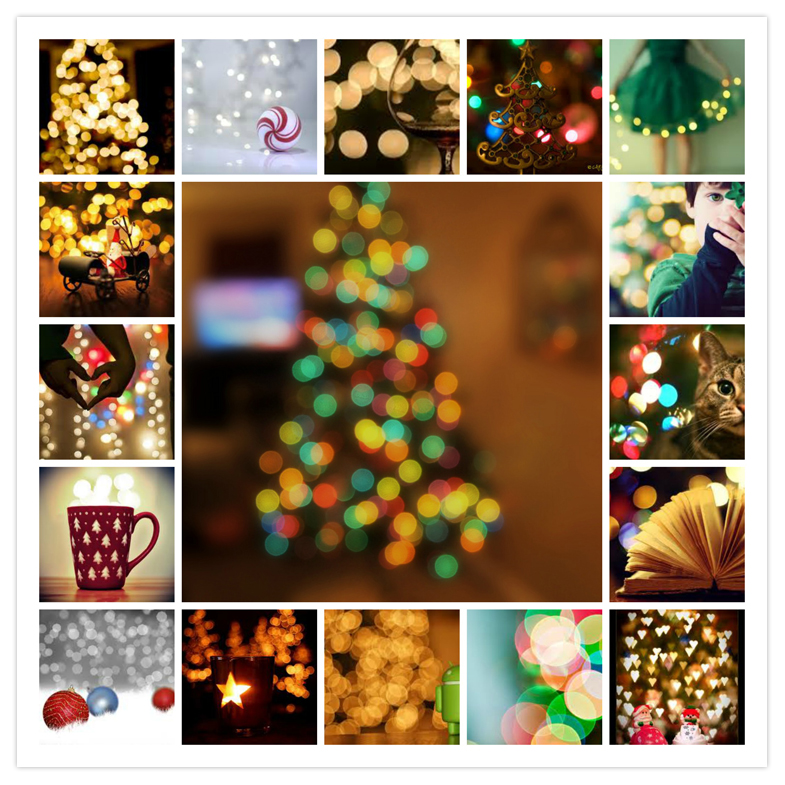 this is a partnered post