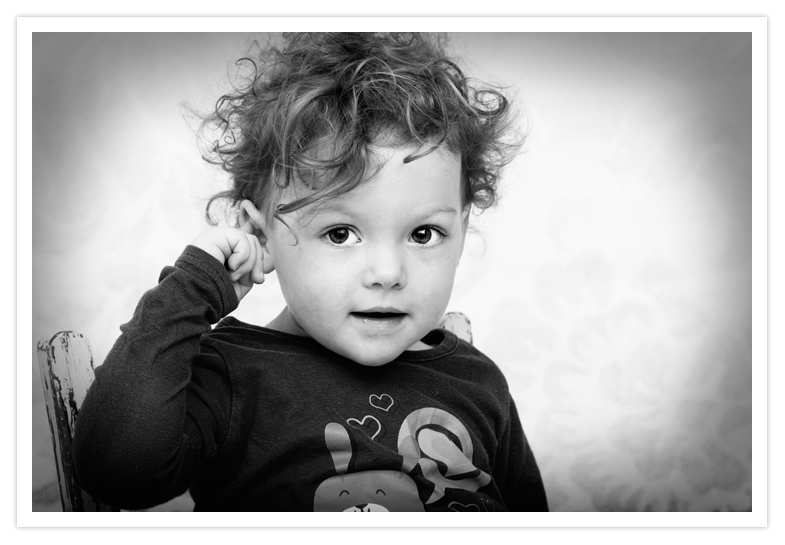 The one thing i really really like about cbeebies and CBBC. No adverts!
Its not because they irritate me on the basis of interrupting a show or the fact that it means that the companies who make the shows are making money advertising dross to us for half the time.
No..its the 'I wants' it produces from my kids.
This frequently happens that one of the kids will come screaming into the kitchen yelling my name and beckoning me to the living room to see the thing they simply MUST have. Please. please. please.
UGH.
Give me advert free TV any time of the week.
My two youngest can very easily be convinced to head back to the oasis of calm no-advert fuelled frenzy of the BBC.
Most of the time 😉
This evening, as the older kids were swimming, my youngest was watching a channel with ads. She perked up and announced to me that "I WANT THAT!"
Turning to look, i saw that she was pointing at an advert for some L'oreal hair dye.
'Not sure you need that actually' i say to her…
"I DO…I NEEEED IT!"
Okaaaaaayyyyy.
Time to turn of the TV 😉
Follow: