I have never really wanted a sports car. I drove an old boss's porsche once and it just about scared the life out of me. I dont need that speed thanks very much. It would appear however that im a little alone there in our family. Both the OH and my son fall into the petrol head type category but apparently it goes a little further than i thought!
Our year last year was a difficult one from the vehicle point of view and one which continues to be a right royal pain in the backside but i won't go on about that….just that the OH and I have probably between us complained about the car we have now. Maybe to each other and maybe in front of the kids. I don't know, you know how it is.
Anyway the other day we were all in the car nearing the house and all of a sudden my second youngest (who is four) sighs loudly from the back seat.
*sigh* "i wish we had a Ferrari"
when i said pardon because surely my little princess, pink and all things fluffly 4 year old had not just expressed a wish for a sports car.
she looked sternly at the back of my head and said..
'a ferrari, you know! I wish we had one"
Before i could even get words out of my mouth, my son very reasonably responded..
"well i dont think ferrari would ever do a seven seater you know!'
So there you go. Ferrari if you are listening looks like the market for people carriers is opening up! Oh and if you'd like us to review one for you then please give us a shout!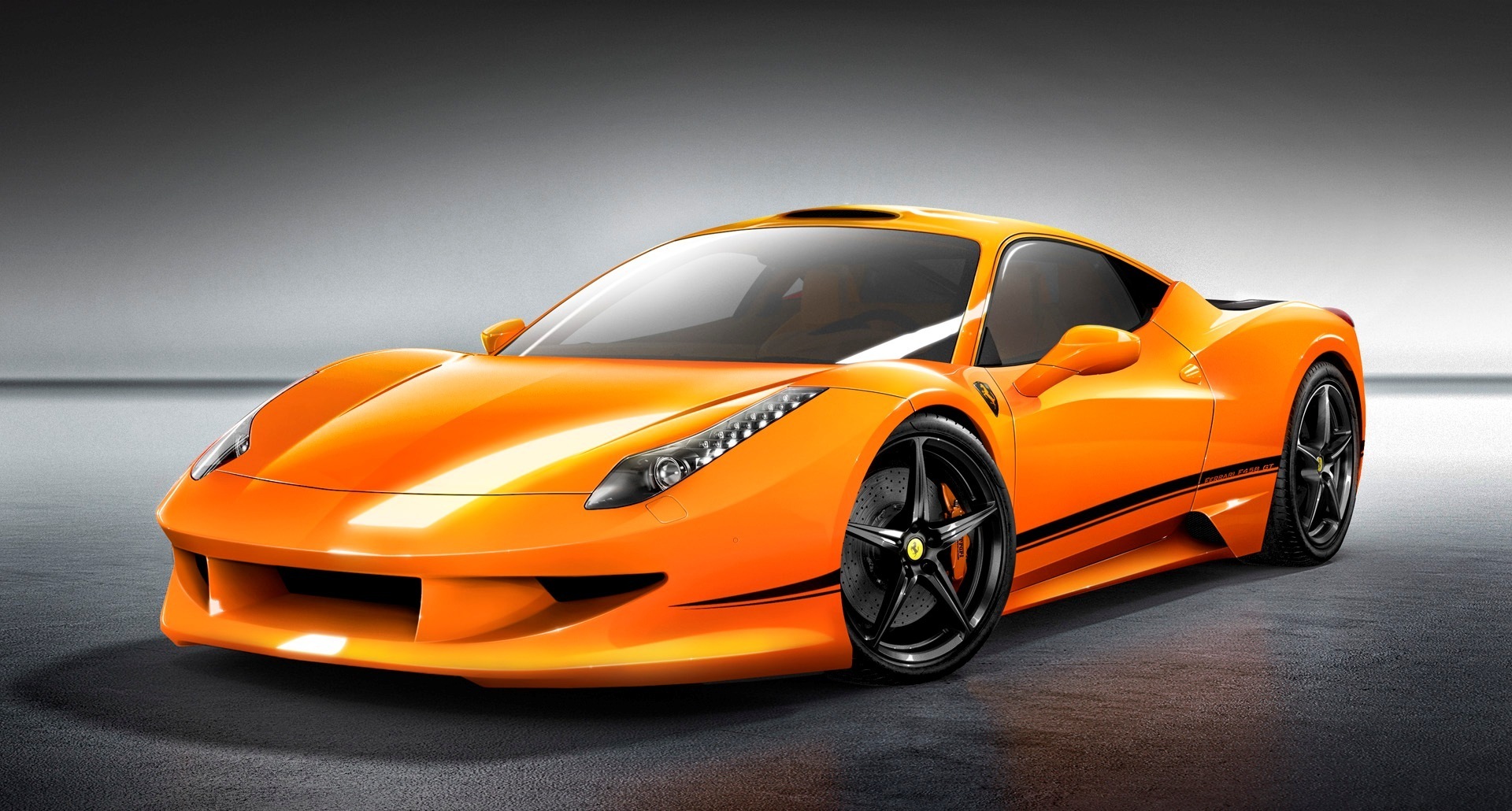 what do you think? squeeze a couple of car seats, the dog and a ton of shopping in there?
Image courtesy of Wikimedia.
Follow: