I always have to make sure i have a way that i can get myself out of trouble? Are you like that?
Its not always possible i know that but I like to make sure that if i needed to get out of somewhere i could. When i travelled around Canada back when there were dinosaurs wondering the earth ;). I wasnt the most flush of students, didnt land a cushy job that paid really well. On the contrary i found myself doing a whole host of weird and wonderful jobs just to find a quick buck. But even though i didnt have loads of money I always knew that i had access to some funds if i needed it. Largely thanks to my very understanding parents! 🙂
Travelling is obviously a very glam reason to need a little extra injection of cash but then there are also the boring everyday ones. What i call boring spending. Thats the sort of stuff like…'the car needs a new whatever' or the 'guttering needs to be replaced' There is no joy in spending money on those things in my opinion but if you want to drive yourself from a to b and you dont want your windows to leak then you need to get those jobs done! Its not sexy but when your car has broken down you would usually give anyone anything to get it going and get you home right? Back in the time BK (before kids) we owned a fabulous camper van. It was a special part of the family and we had some fun journeys in that van, all be it pretty slow. One particularly long and hot journey back from Devon we noticed it was really starting to struggle on hills and my OH took it to his trusty mechanic when we got home. Only to be dealt the blow that the engine was pretty much dead and we would have to buy a new engine. Not cheap. As Oh was using it for work, we had to find the money to fix it but after that little stunt and the arrival of our number one kid it was time to send Floyd onto better things and people with deeper pockets! I dont think our girls have forgiven us that only their brother got to ride in Floyd. 🙂
I think then as a young adult i didn't think about the possible emergencies I might have found myself in. Back then an emergency might have been not being able to find somewhere to eat on a saturday night in an incredibly sleepy canadian city. But now, as a parent with responsibilities there are all manor of emergencies i can imagine! Sometimes there are times when within our own resources we might not be able to meet the need and we have to, responsibly, get some help.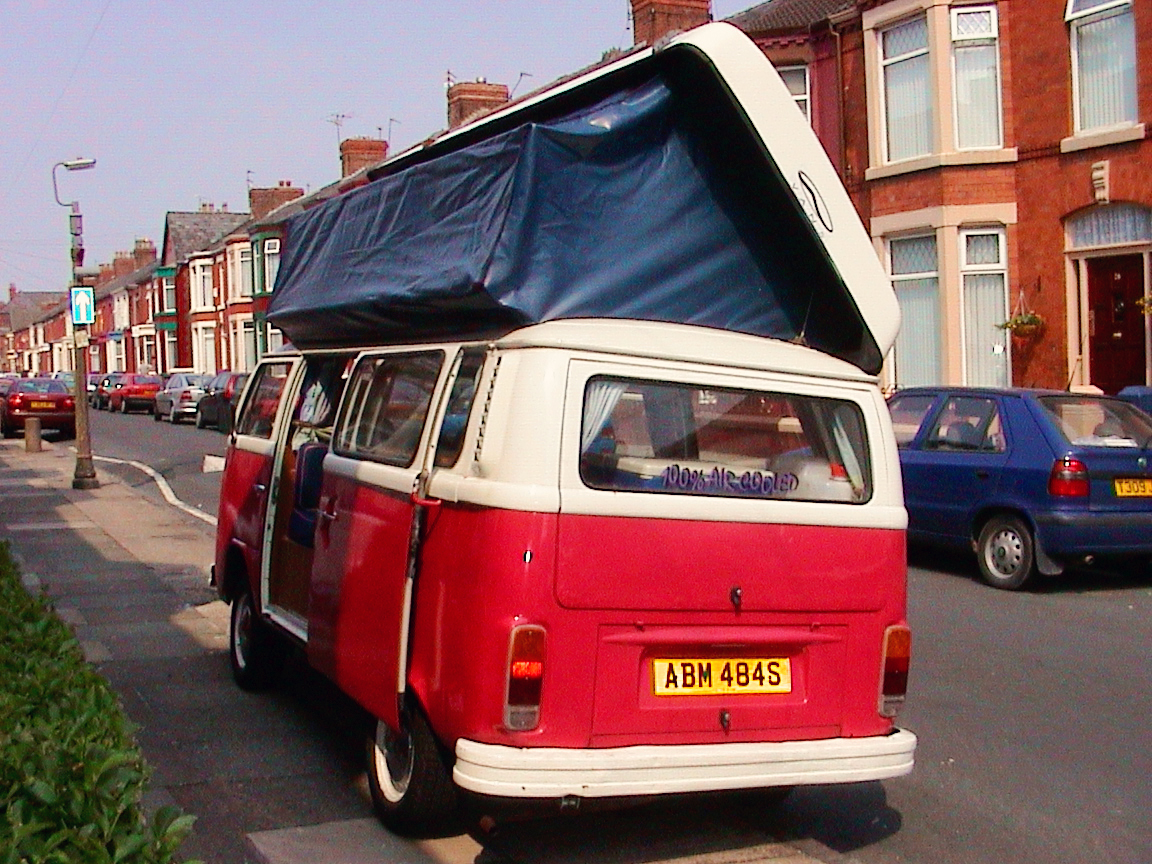 this is a partnered post