Continuing my series of looking at some of my favourite images from the last year. You can see some of my other posts by following the link 'ishoot' in the menu bar. They are all in there! 🙂
So this week i thought i would look at that elusive model..nope not the toddler but the teen!! *gasp*
Yes i do occasionally get asked to photograph older kids, young adults. Generally they are as part of family group! But they aren't toddlers and they are certainly not kids..and would never want to be considered one of the old adults. I do really enjoy working with this sort of age though, they really stretch me and i have to put some thought into how to make them feel at ease and relax into the shoot. Some of my favourite images have come about from having a older kid in the family. They are particularly good at getting younger kids to do as you are asking them.
Here are a selection of some of my favourites and some of my ideas about how I got there:
This shoot was for two teenage sisters and we were in a large warehouse type building. I have found that walls are great for teens. Often they are a bit at a loss with what to do with themselves, what to do with their hands, etc. If you give them something to lean against. In this shot she was standing under a hole in the ceiling that was letting some sunlight in! Which was so ideal for the shot as it threw light in such a directional quality that we just had to use it! We got her to stand in the light and put some HUGE shades on and look up to it like a movie star. I love the texture of this shot!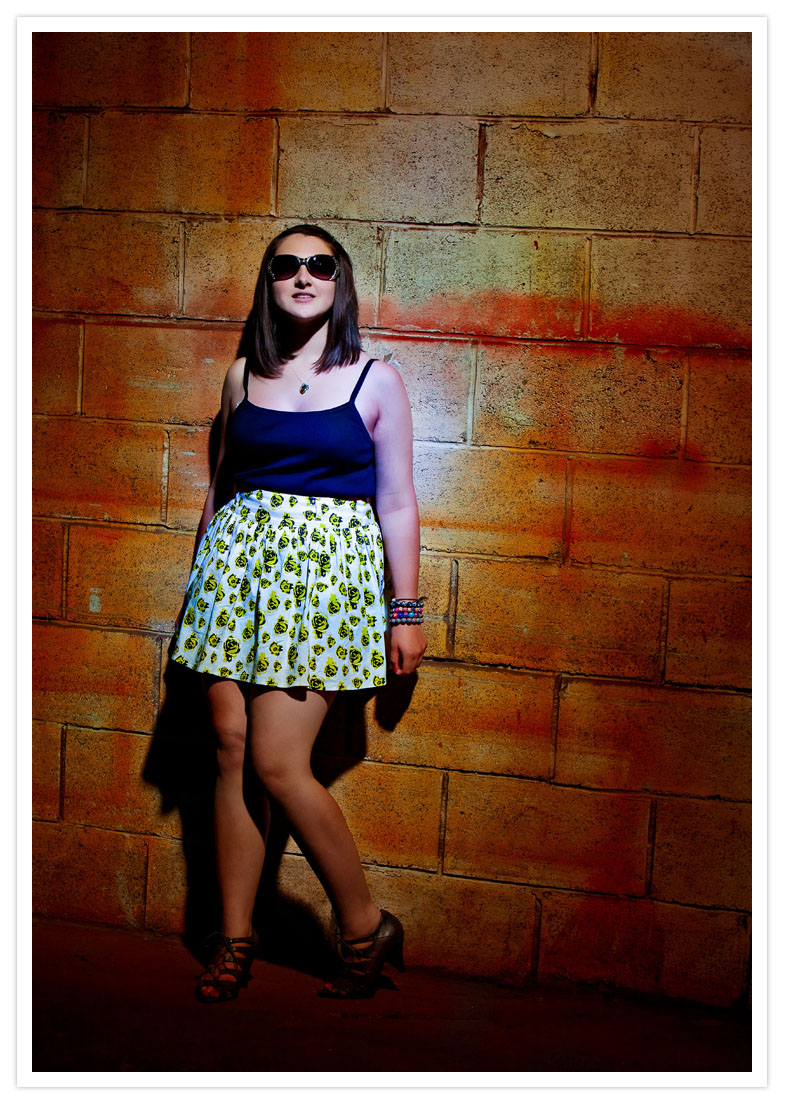 I shot this image using flash! Yes really! It gives a little bit more of a edgey feel to the shot i think. Shot using high speed synch flash at a fast aperture to blur the background.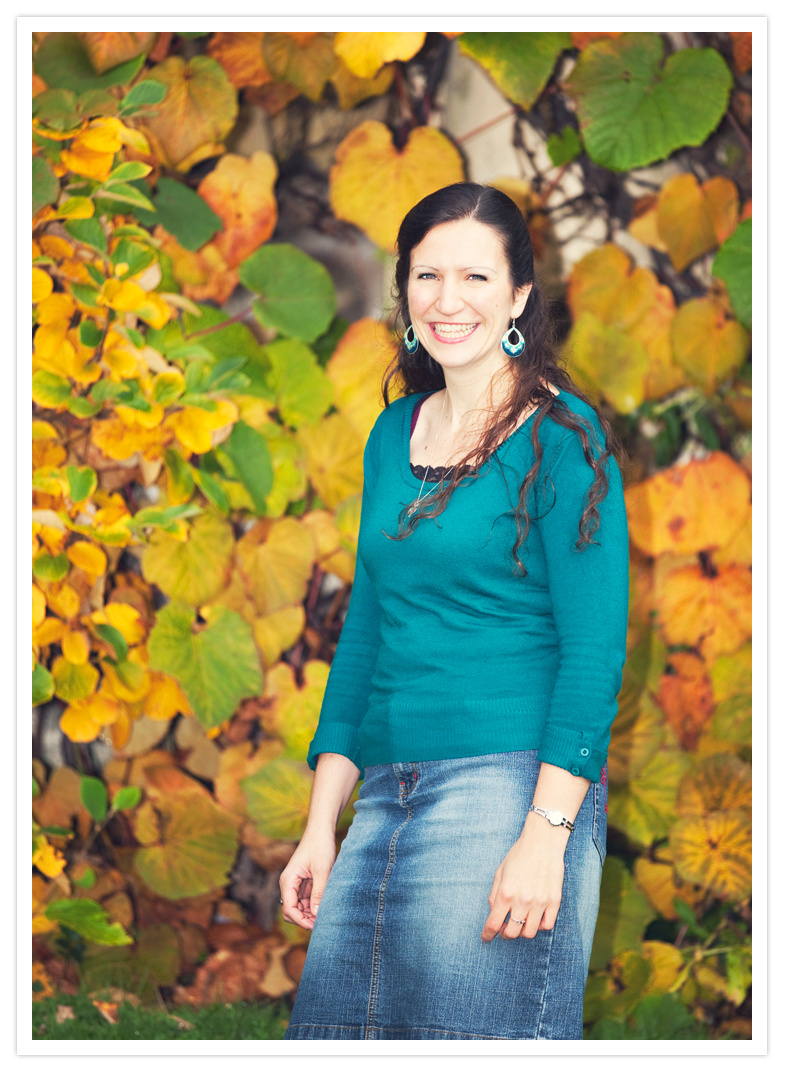 Adding a dramatic background and using some leading lines for this shot. Again getting a young lad to lean against a wall means that he doesn't have to think about what to do with his limbs!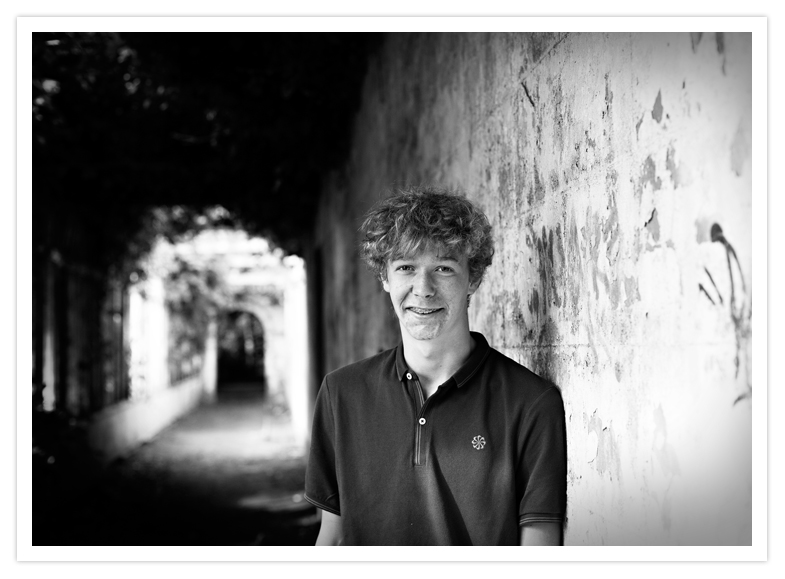 Leaning on something is another go to pose i have found that works. It looks natural and you can slap them straight in the middle of the shot, commanding the stage! I was asking this young man about his girlfriends which his family thought was hilarious..he was quite dignified in telling me though, it was serious stuff!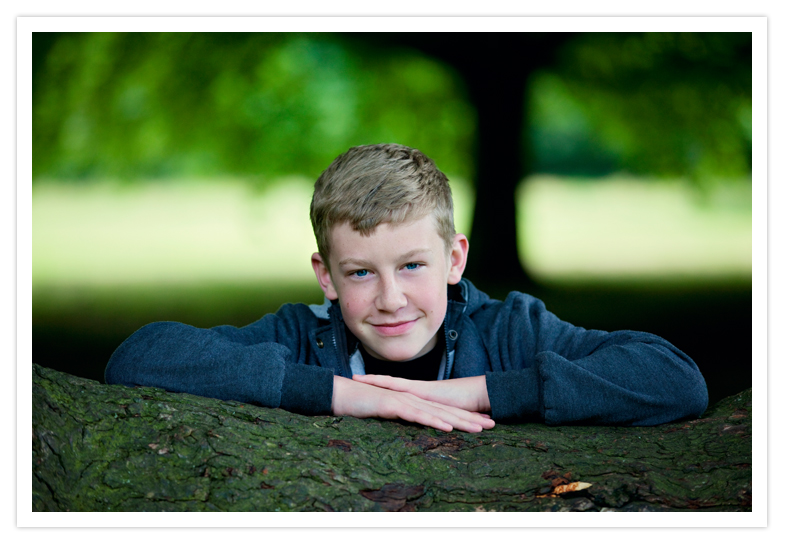 This is a great shot for a teen and also for anyone else really as it is really flattering. Lean yourself and your model against a wall or something similar and shoot along it, you can see how it gives a real depth to the shot leads the viewer exactly where you want them to look. Just remember to focus on the right point!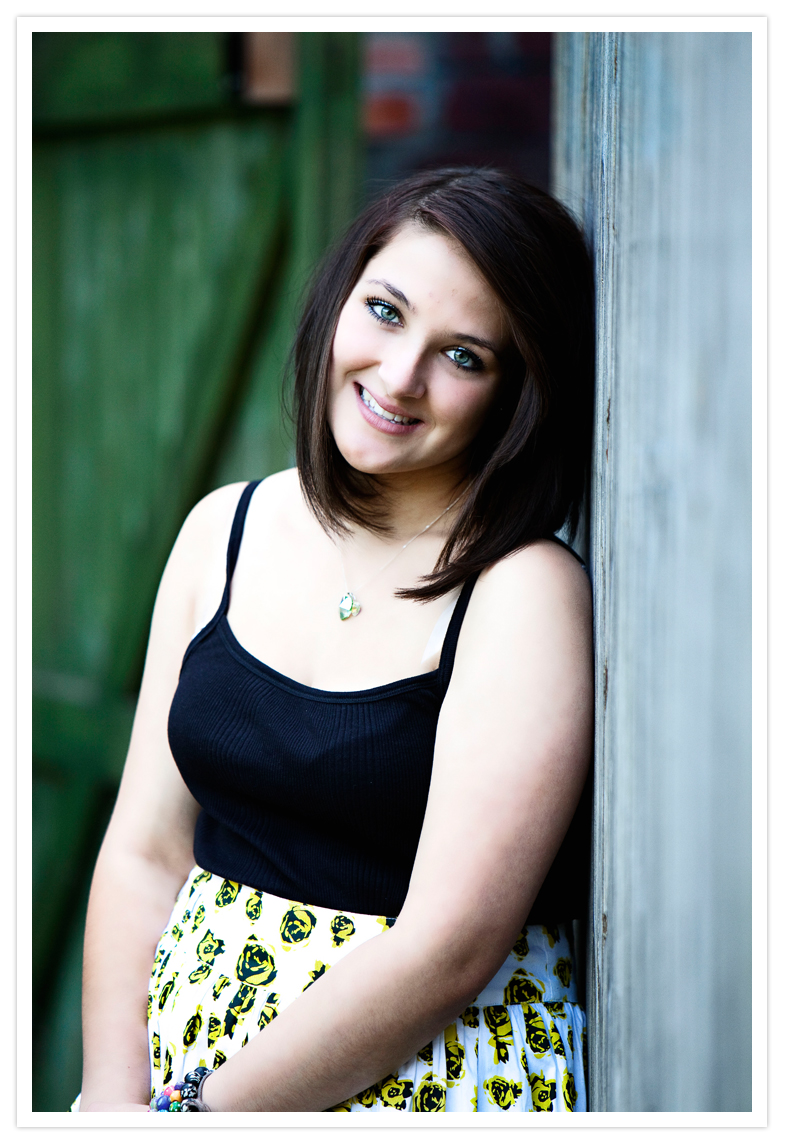 Always good to give them a chance to 'cuddle' their siblings!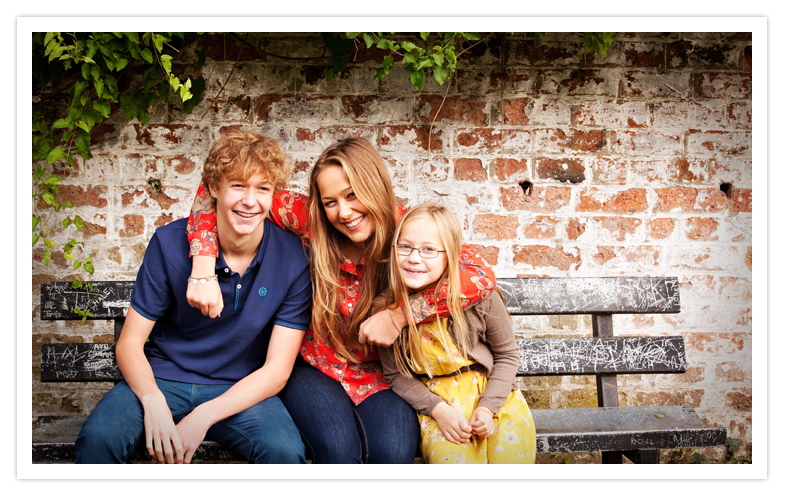 Up close. Super sweet portrait shot, in soft sidelighting, i had mum holding a reflector to the right (being really picky i should have asked him to turn his head slightly). I really love this quiet seeming stillness, at the beginning of growing up!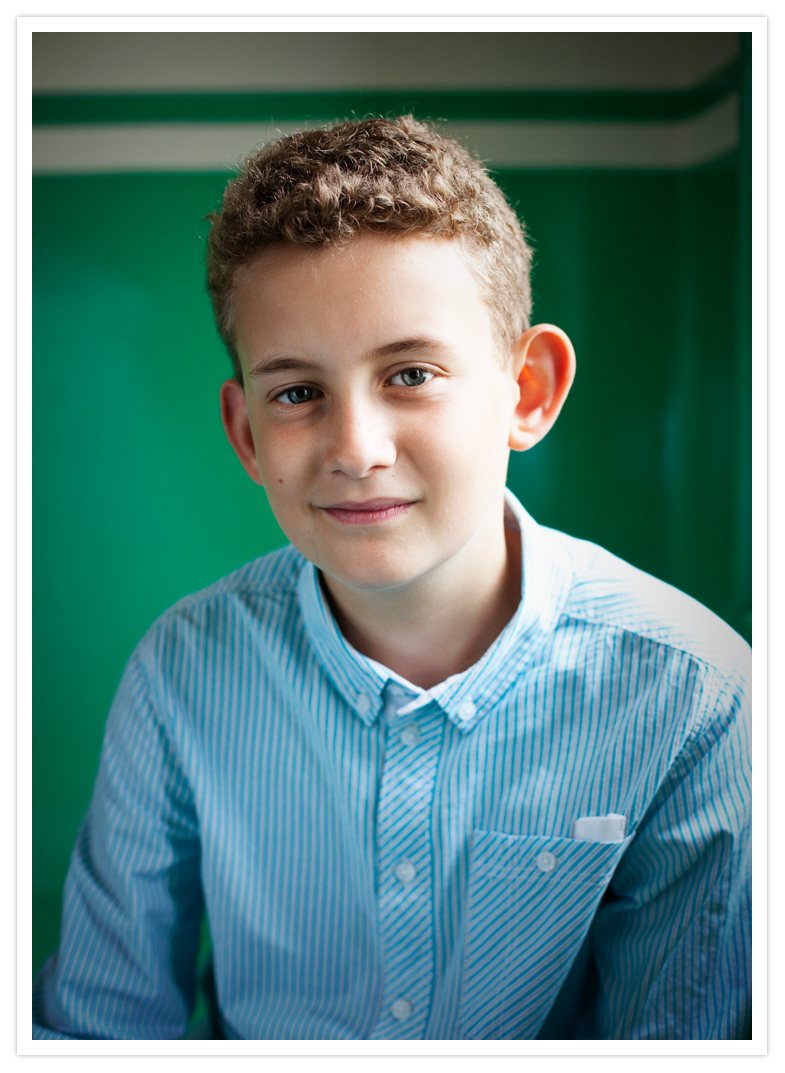 That POSE. that all girls do 😉 But it works really well and again is a good way of getting your model to do something with their hands. For boys have them stand with their feet about shoulder width apart with their thumbs tucked in their pockets.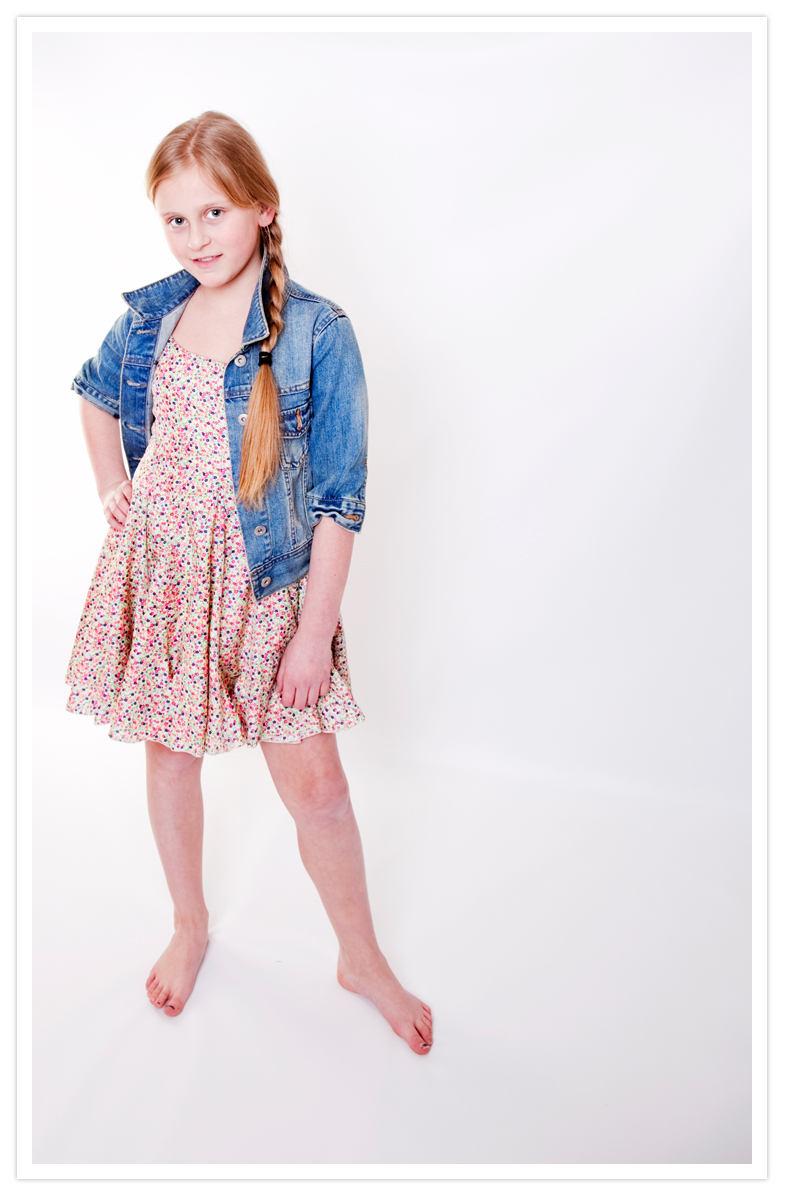 Another portrait shot, this time with a slight angle on the shot as i took it and ive also added some texture in post processing which adds something. Plus this guy had incredible eyes! I have found as well that teens like the serious look, brooding with attiude. I think its great to let them do that. This guy also cocked his eyebrow in a really cool way, something which probably makes him..him if you know what i mean! lol,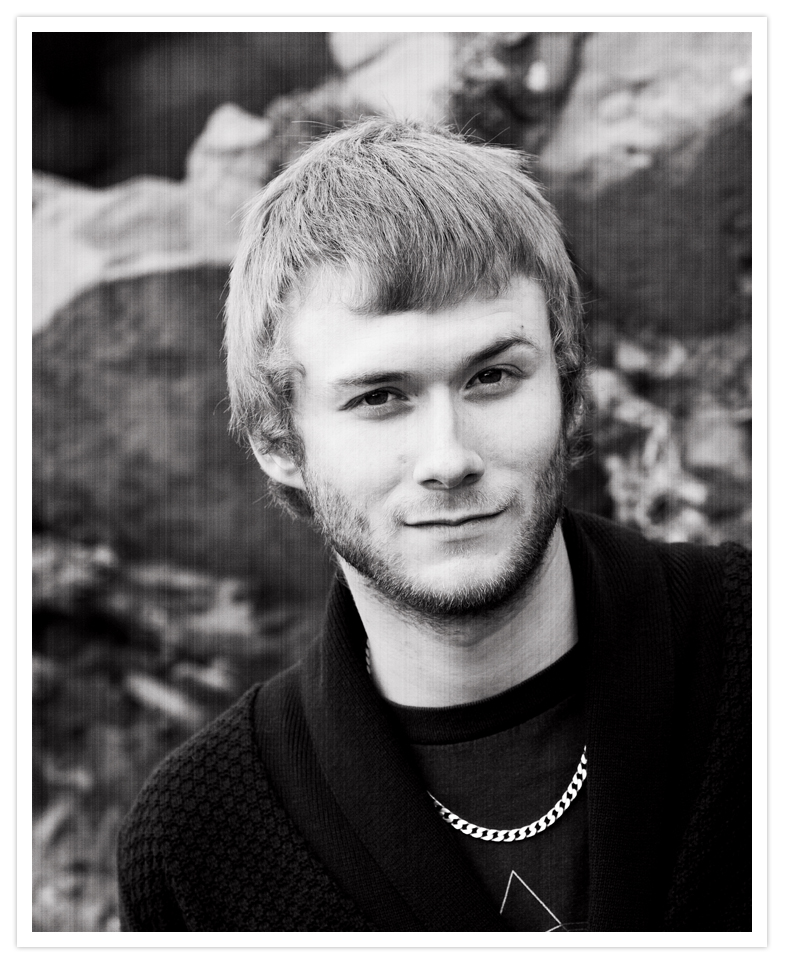 Actually one of my favourite shots! Three brothers. Look at how the littlest one is trying to copy the cool older bro! Priceless!